World Cities Summit Issue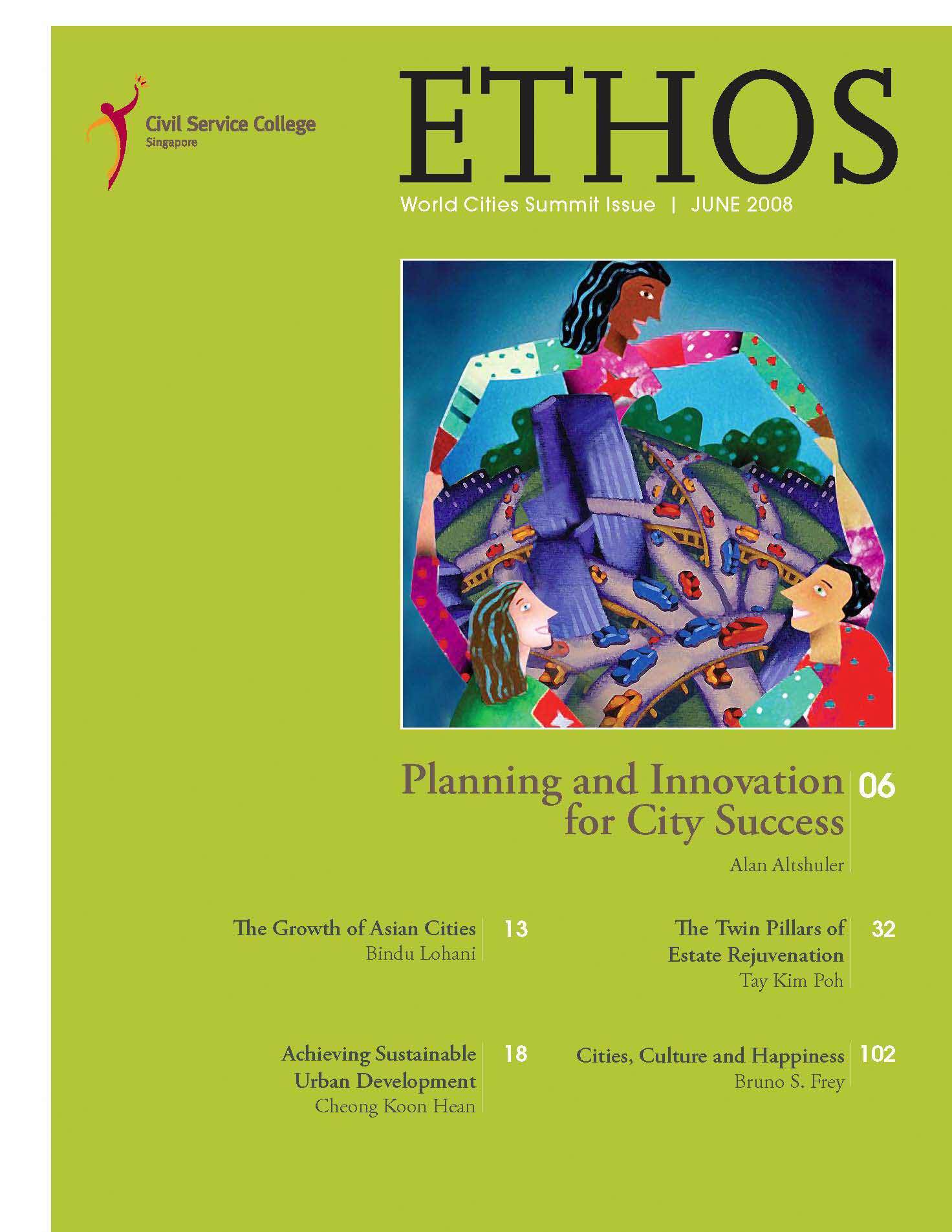 World Cities Summit Issue, June 2008


World Cities Summit Issue

What are the considerations of policymakers and urban developers in designing the future of cities? How should governments balance the demands of a economy, community and nation? This special World Cities Summit edition features leading thinkers such as Alan A. Altshuler, Cheong Koon Hean, Bruno Frey, Bruce J. Katz and Julie Wagner.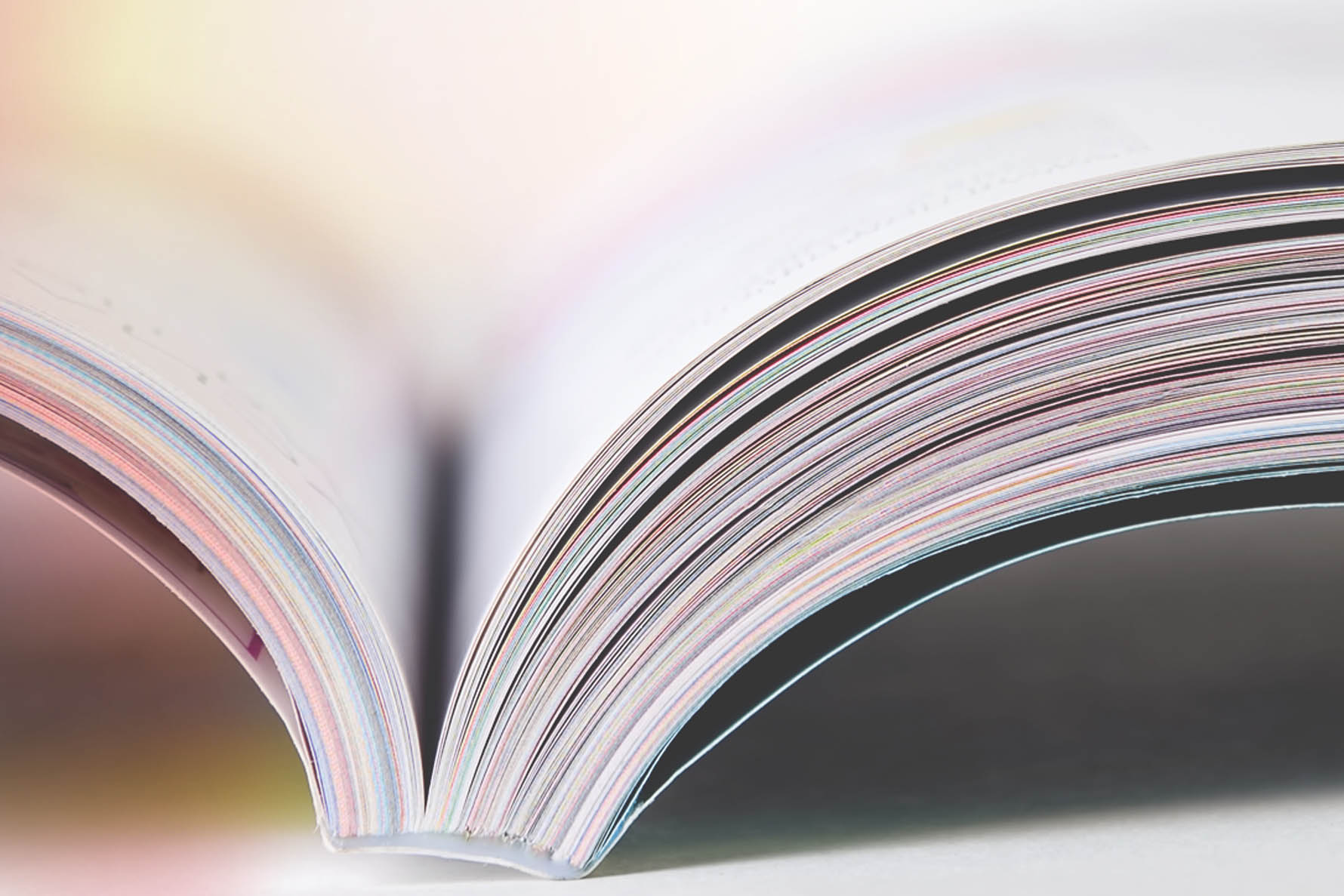 Editorial
by June Gwee
In conjunction with the inaugural World Cities Summit 2008: Liveable and Vibrant Cities, this special issue of Ethos features thoughts and ideas from experts who have been involved in the development of cities.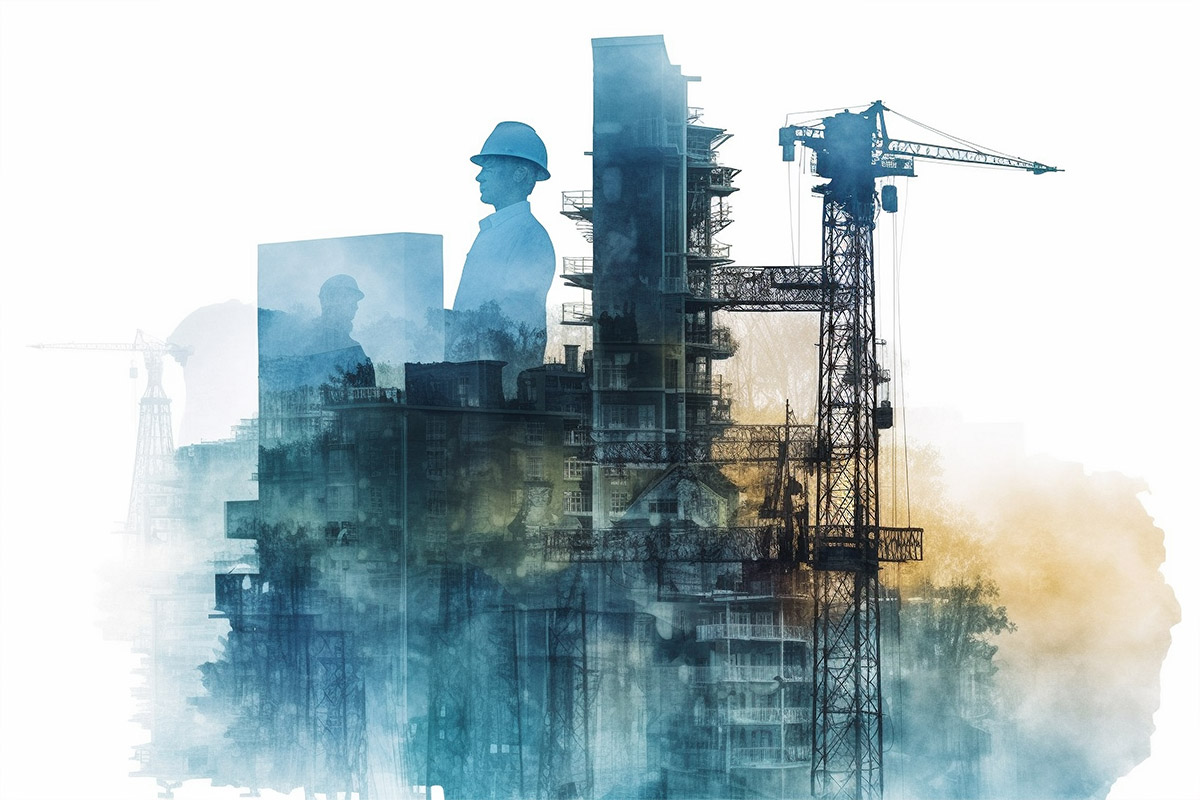 Planning and Innovation for City Success
by Alan Altshuler
In this interview, Professor Alan Altshuler of Harvard University discusses the attributes of a successful city and compares the city success of Singapore with US cities.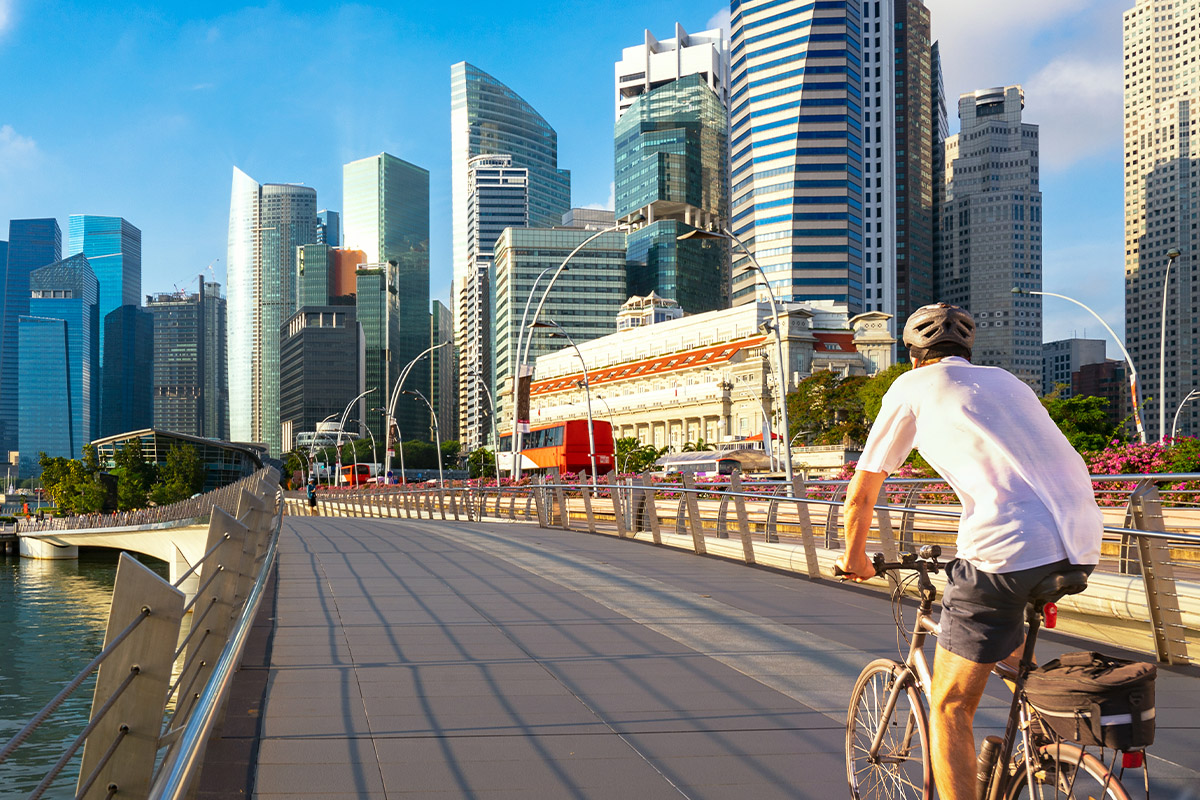 The Growth of Asian Cities
by Bindu N. Lohani
As the main economic engines of growth, Asian cities are increasingly challenged to ensure sustainability while reaping the benefi ts of urbanisation.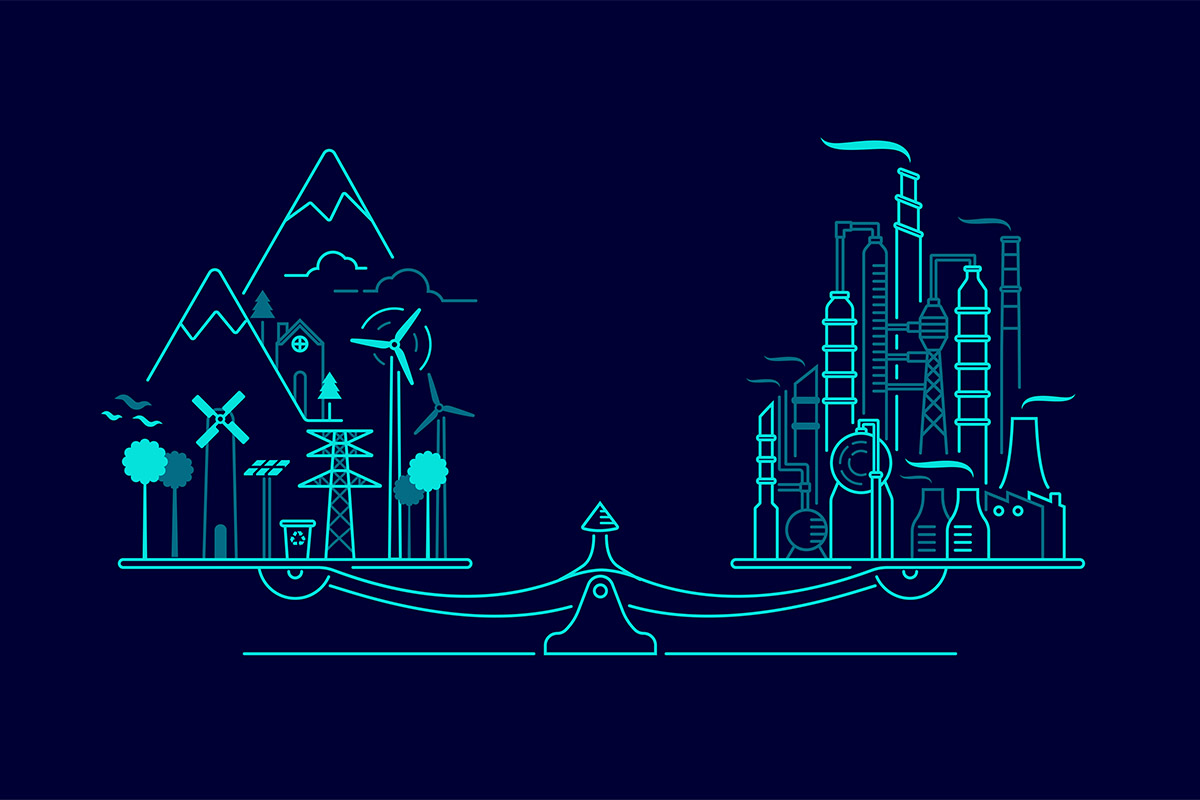 Achieving Sustainable Urban Development
by Cheong Koon Hean
Singapore's urban future hinges on making tough choices that seek to balance economic growth with societal well-being and environmental quality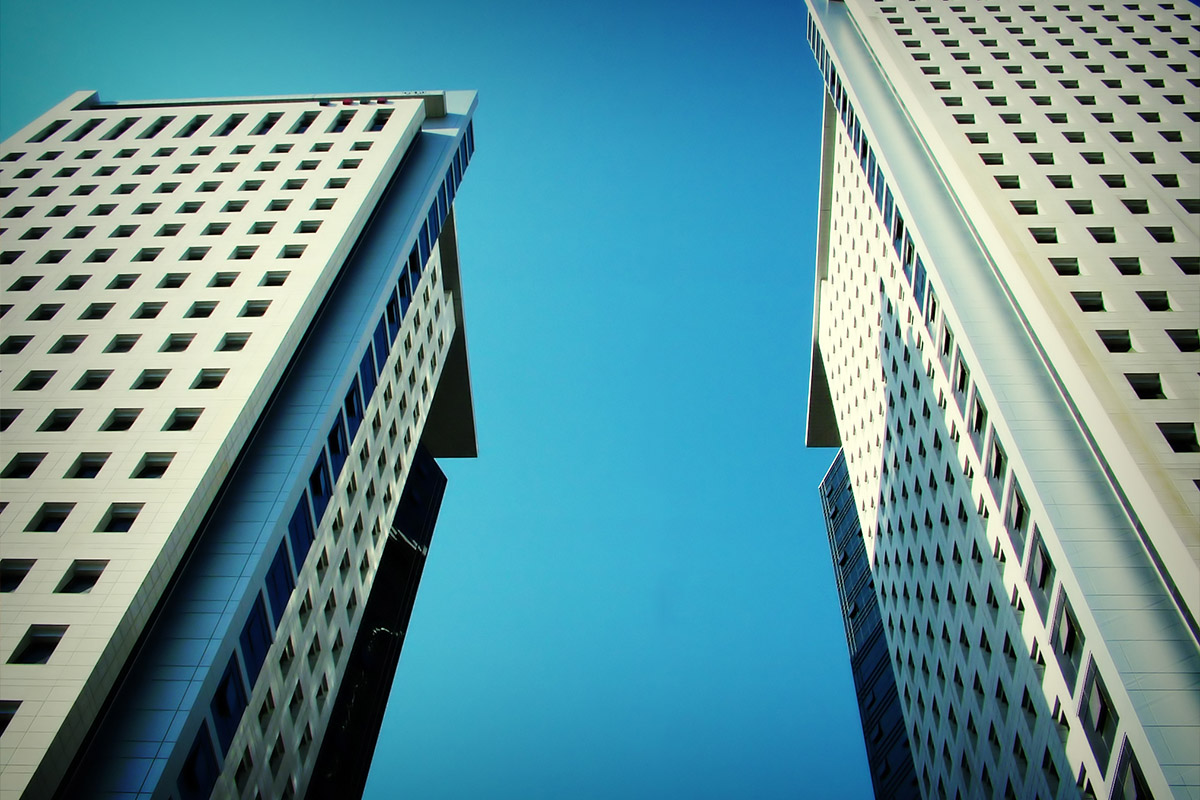 The Twin Pillars of Estate Rejuvenation
by Tay Kim Poh
To renew public housing estates in Singapore, upgrading and redevelopment are key strategies in revitalising and remaking the older estates.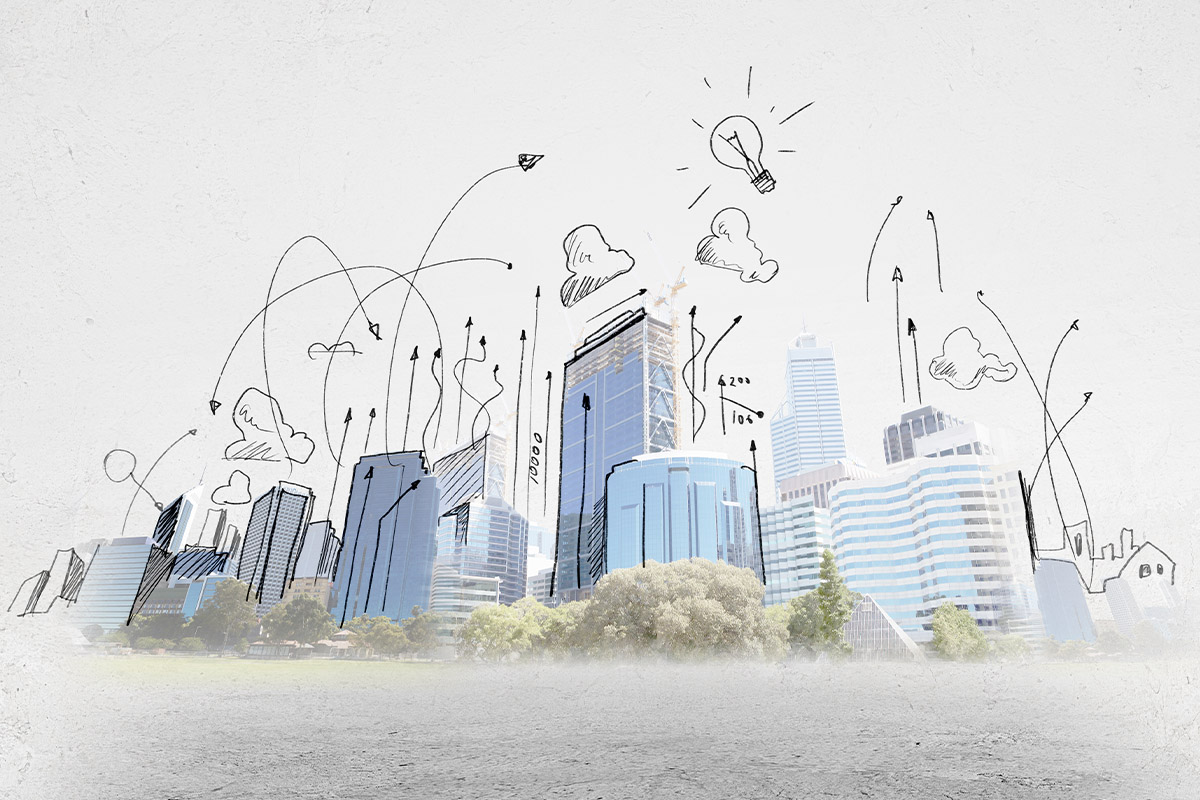 Designing Urban Journeys
by Yam Ah Mee
Social inclusion, a shift in mindset and a holistic strategy are the necessary ingredients in improving Singapore's land transport system.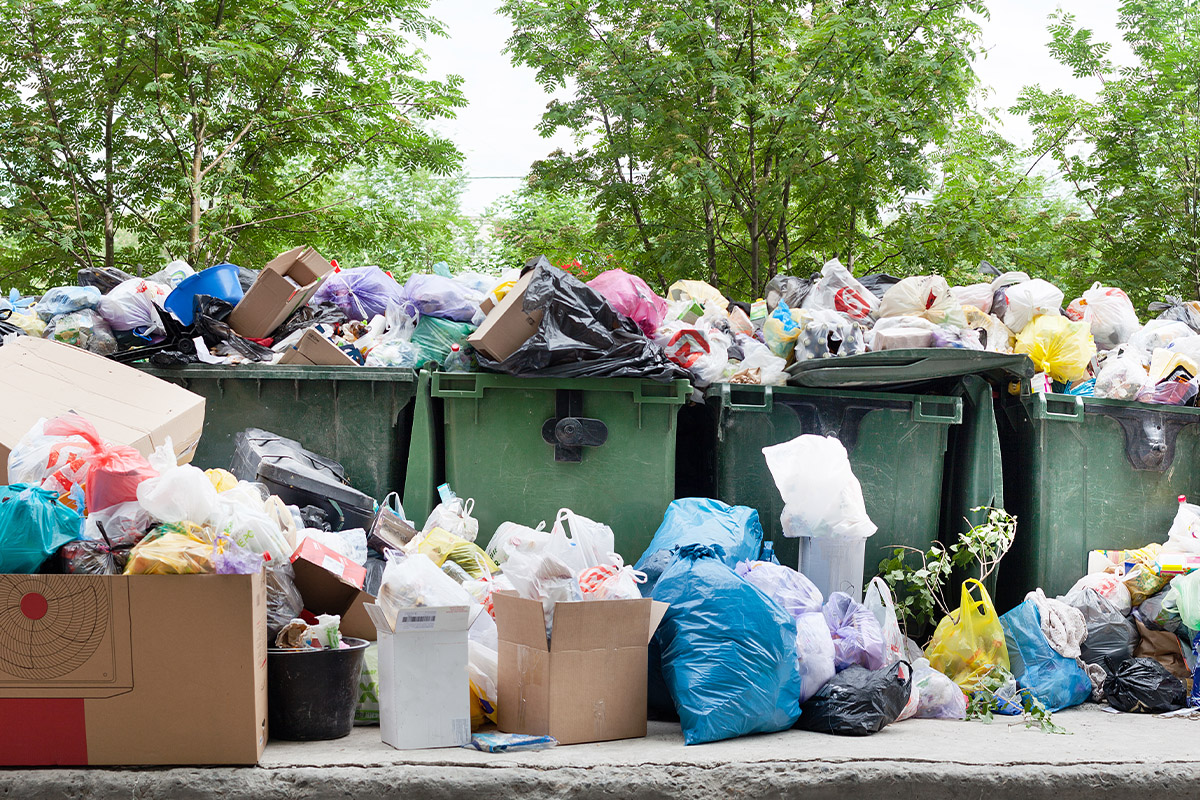 Waste Management and Economic Growth
by Lee Yuen Hee
Cities as the engines of economic growth are also the highest producers of waste and pollution. Find out how economic development does not have to mean more waste generated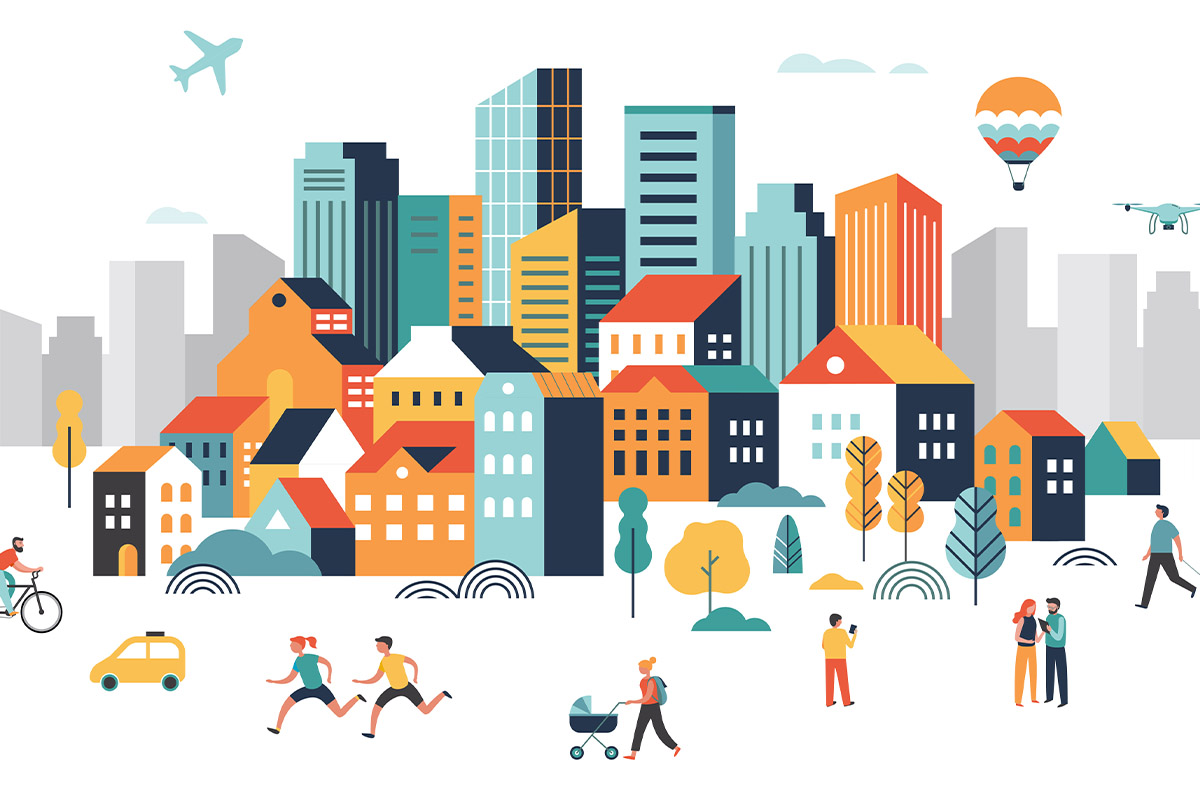 A City in a Garden
by Ng Lang
Singapore's greenery plan has entered a new phase of development where conserving biodiversity and involving the community will further transform the island.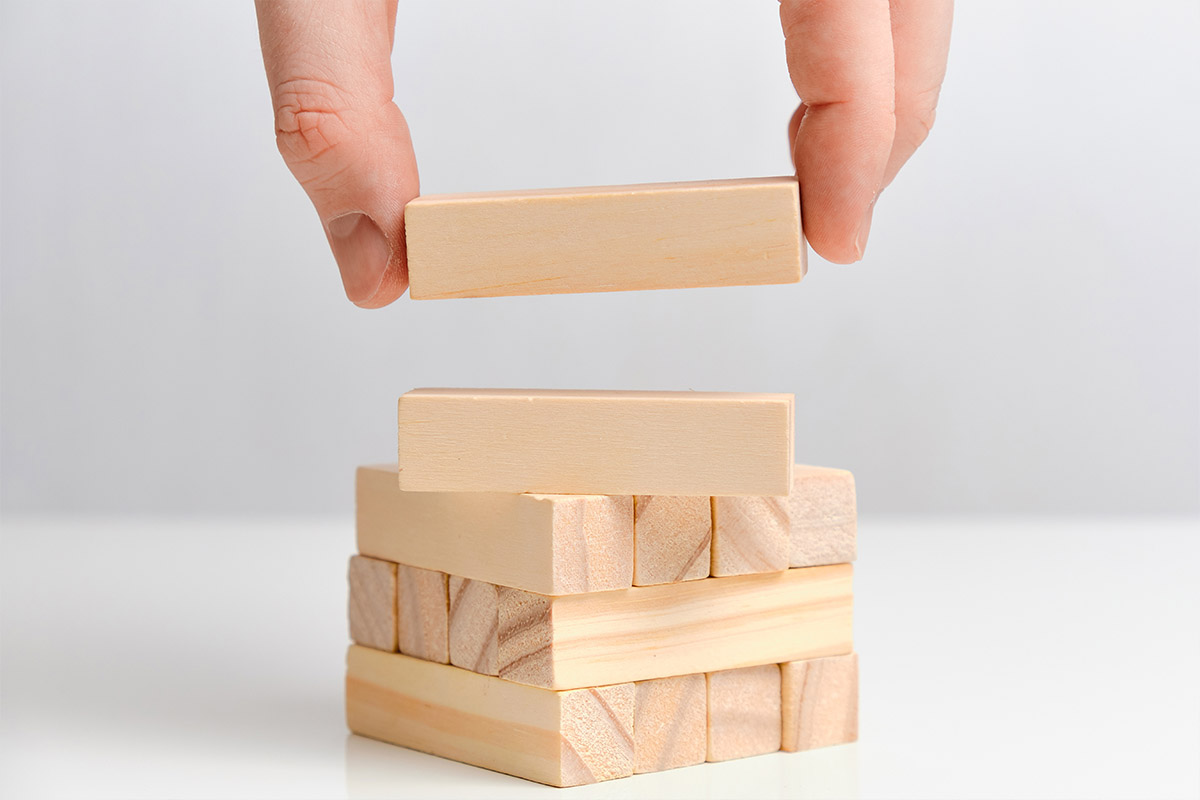 Transformative Investments: Remaking American Cities for a New Century
by Bruce Katz and Julie Wagner
Transformative investments" is a class of urban interventions that is making an impact on markets, people, city landscapes and urban possibilities.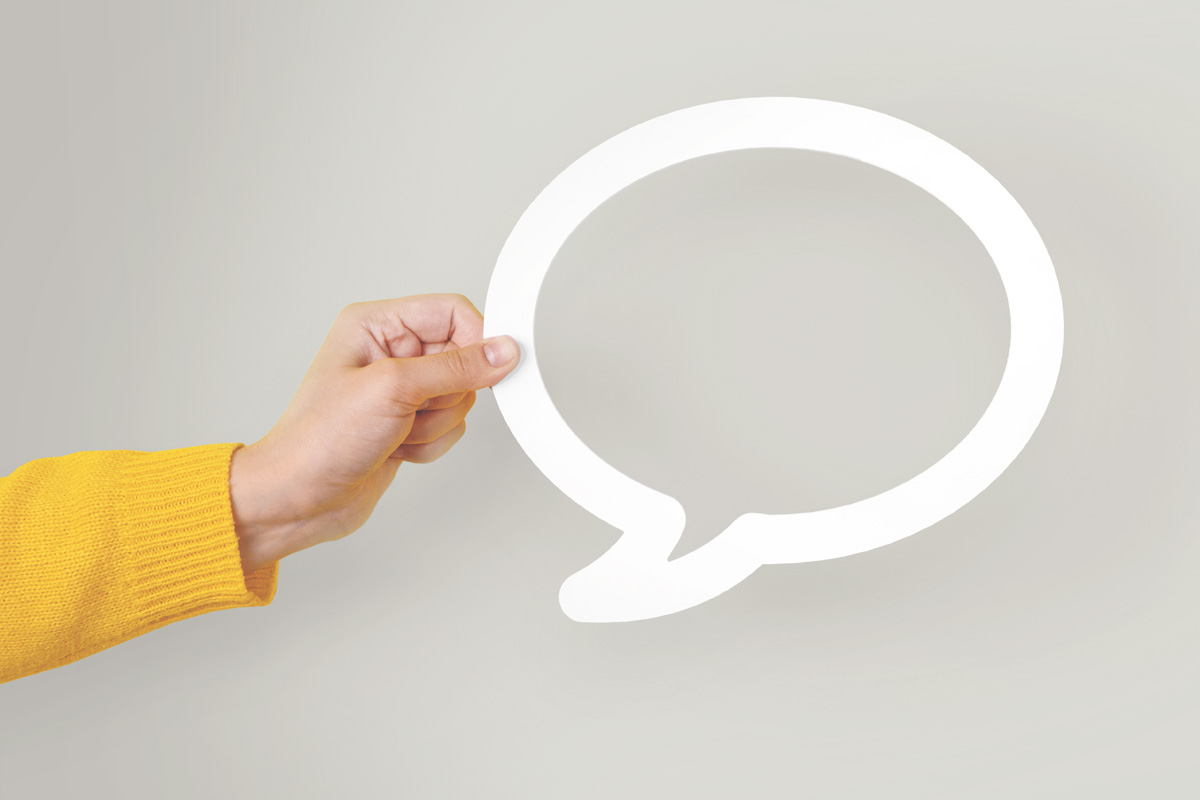 The Environment as Capital
by Dodo J. Thampapillai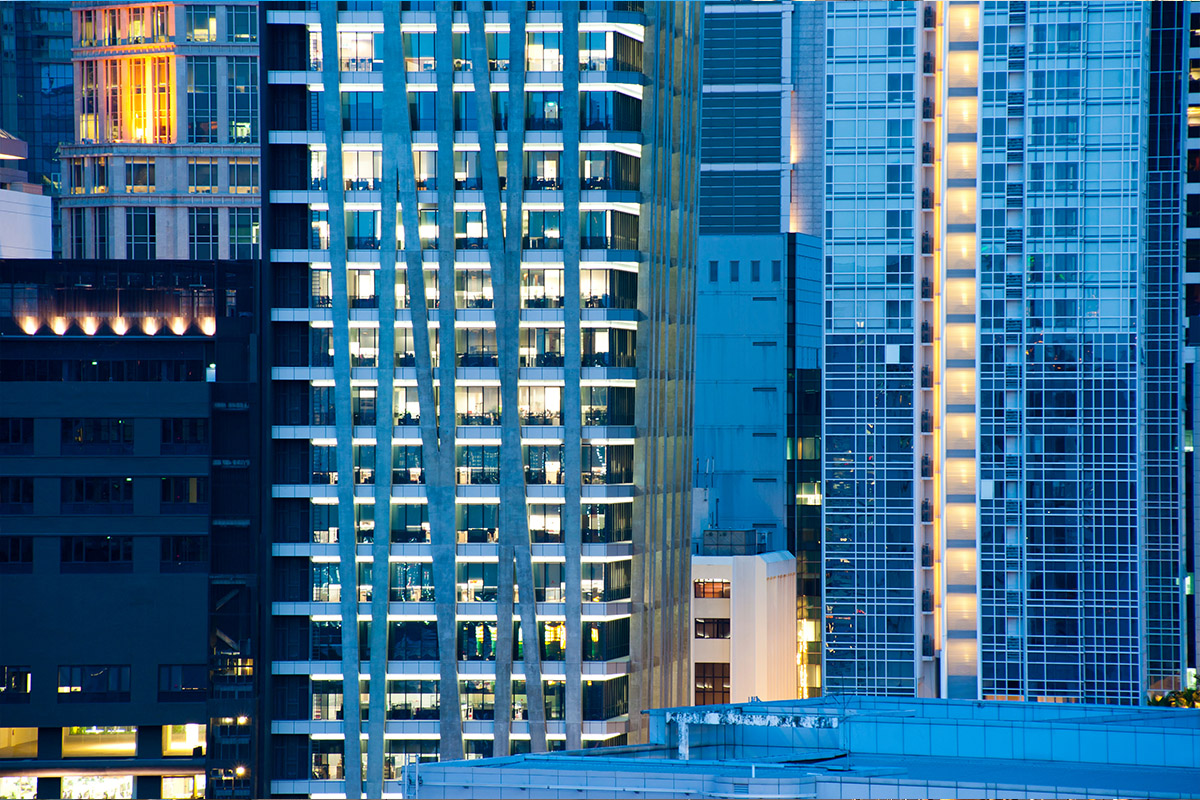 Human Development and Urbanism
by Richard Leete
A critical difference between past and present urban transitions is the impact of globalisation on city growth patterns.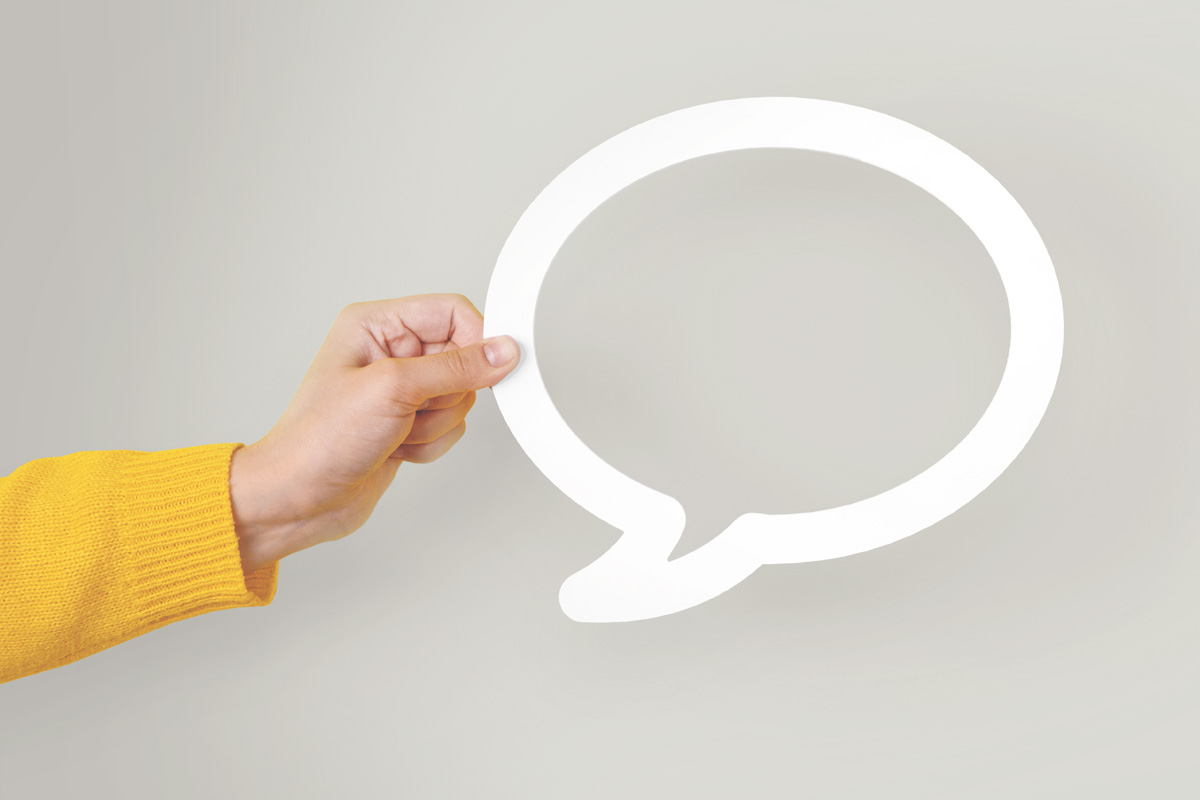 Diversity Through Migration
by Philippe Legrain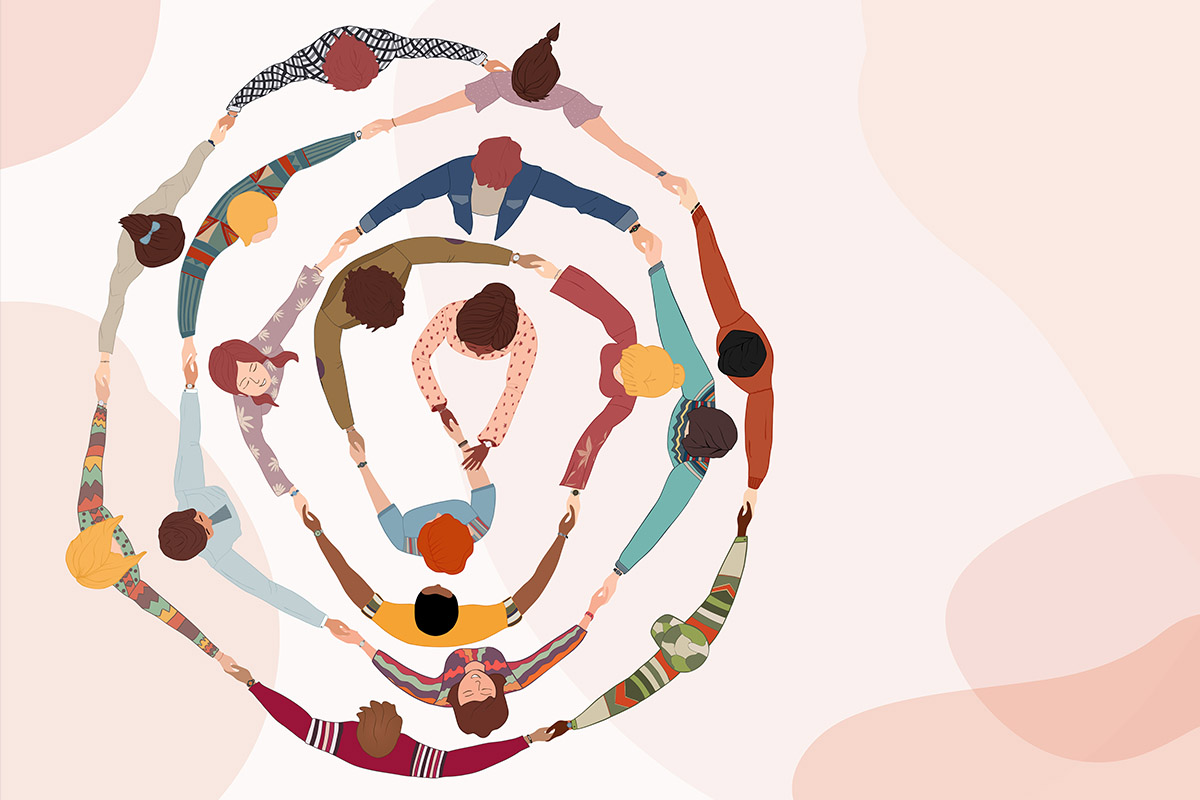 Cities, Culture and Happiness
by Bruno S. Frey
The arts as a means to enhance individual well-being can have an impact on how culture should be encouraged by policy.