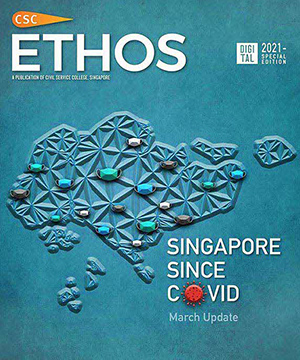 Digital Special Edition , Mar 21


Digital Special Edition Mar 2021 Update

In our ongoing Special Edition of ETHOS, we bring you fresh views and perspectives on the COVID pandemic's far-reaching impact on Singapore's economy, society and prospects for the future. This update features contributions from: Senior Minister Tharman Shanmugaratnam, EDB Chairman Dr Beh Swan Gin. Eleena Tan, Azfer A. Khan, Ang Kheng Kiat, Chua Jun Yan, Kevin Tan and Esther Cheah.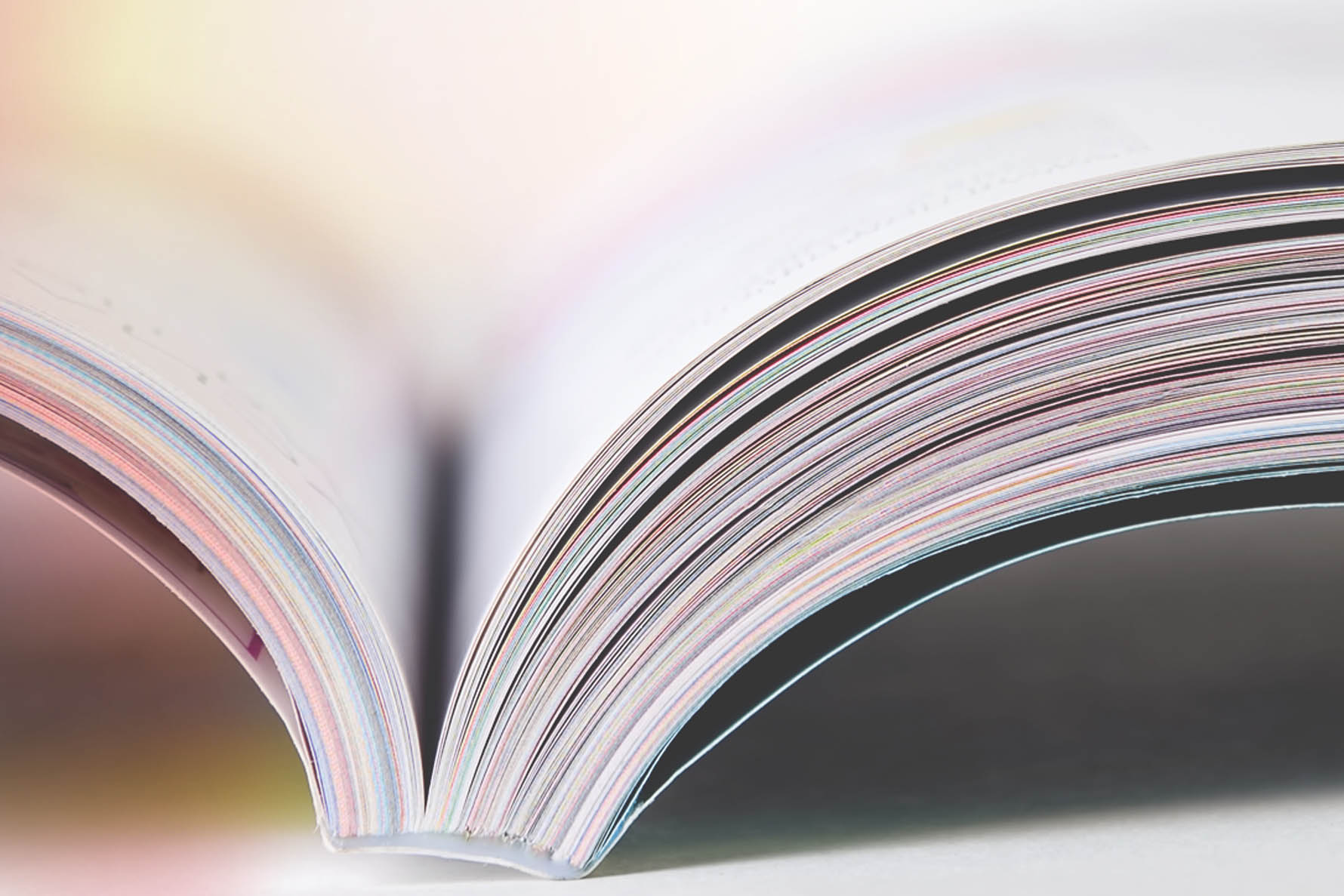 Editorial
by Alvin Pang
In this update, we present views that sugest the growing role that our home region might play in Singapore's post-COVID economic prospects, as world economies pivot and supply chains shift.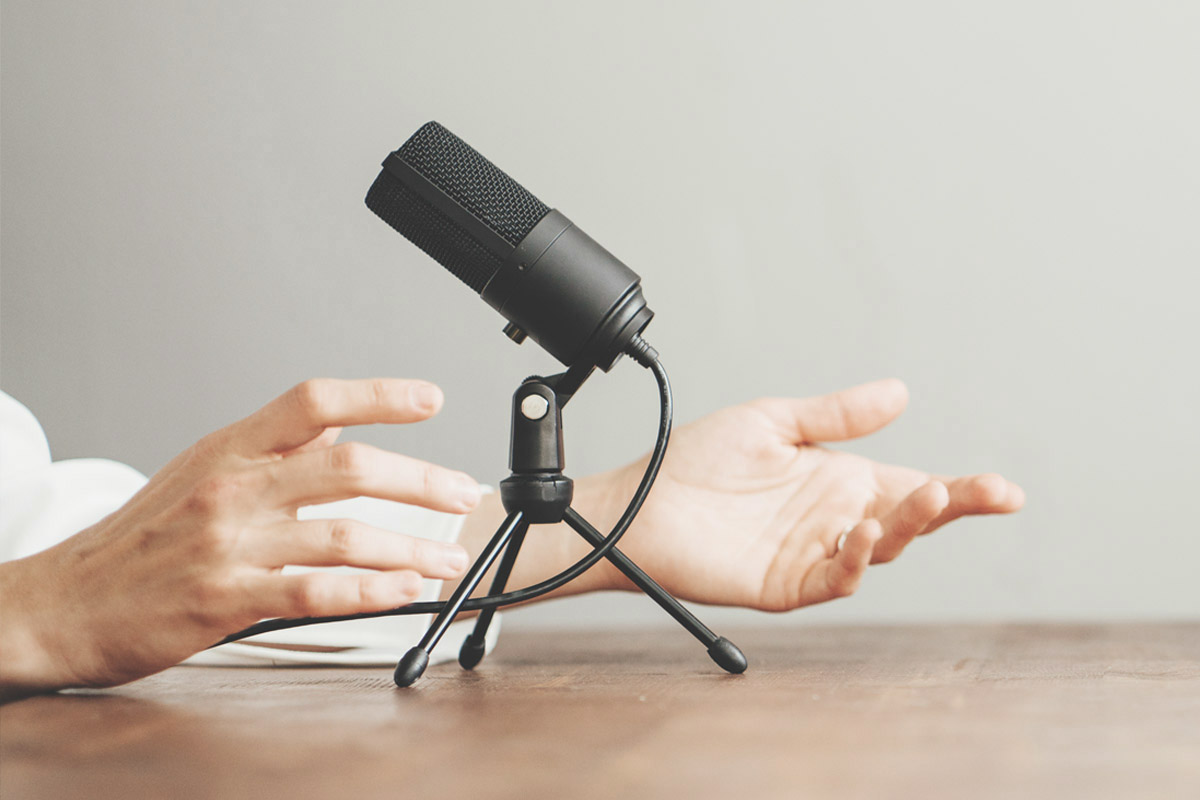 Southeast Asia and Singapore: Prospects in a Post-COVID World
Interview with Dr Beh Swan Gin
In a conversation with ETHOS, the Chairman of Singapore's Economic Development Board shares his view on how Singapore could expand and diversify our economy by growing with the region.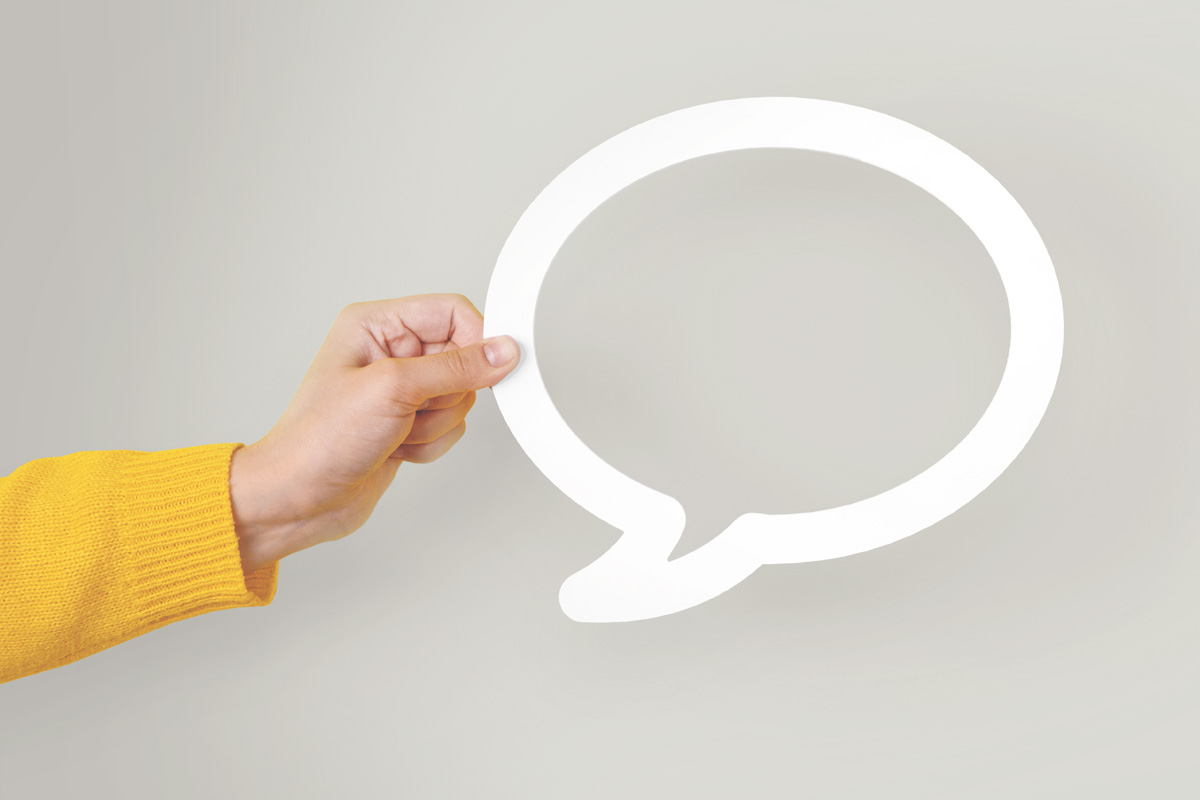 Making Ours an Uplifting Society
by Tharman Shanmugaratnam
One that uplifts everyone through opportunities in life, uplifts the low-paid, and uplifts the spirit.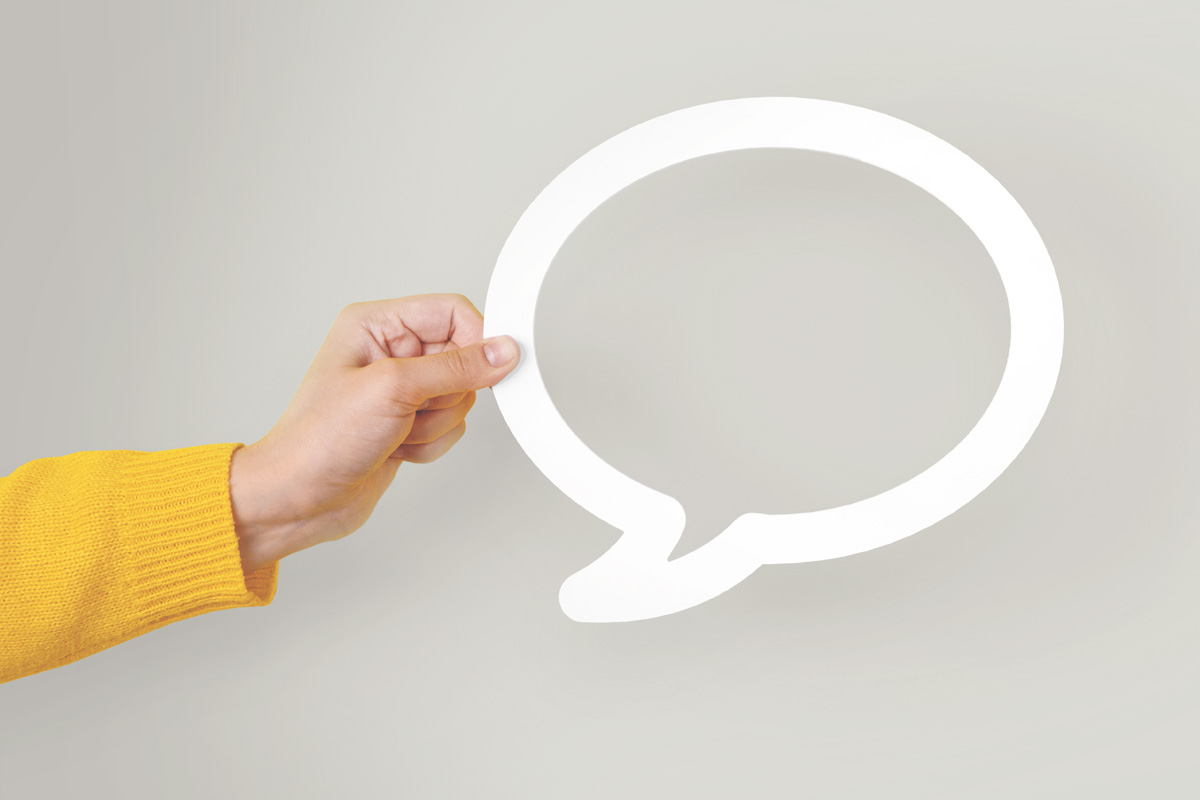 Sampan Singapore: New Lines, Nets and Capabilities in the COVID Storm
by Eleena Tan
Despite decades of growth, the global pandemic has shown that Singapore remains a small, vulnerable state in a volatile global environment. How do we stay afloat and thrive in an uncertain future?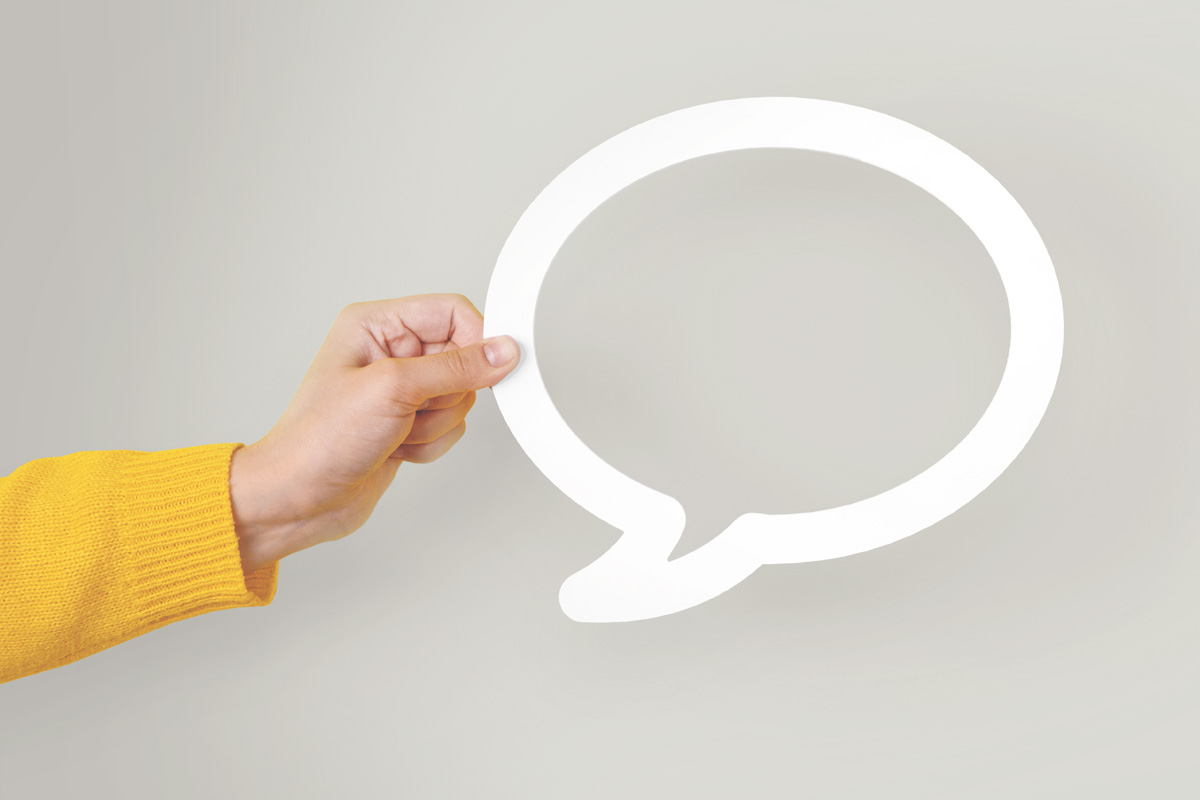 Emerging Stronger as an Antifragile Nation
by Azfer A. Khan, Ang Kheng Kiat
Crises such as the COVID-19 pandemic are an opportunity for Singapore to forge new bonds, by drawing from our different perspectives and capacities to benefit the common good.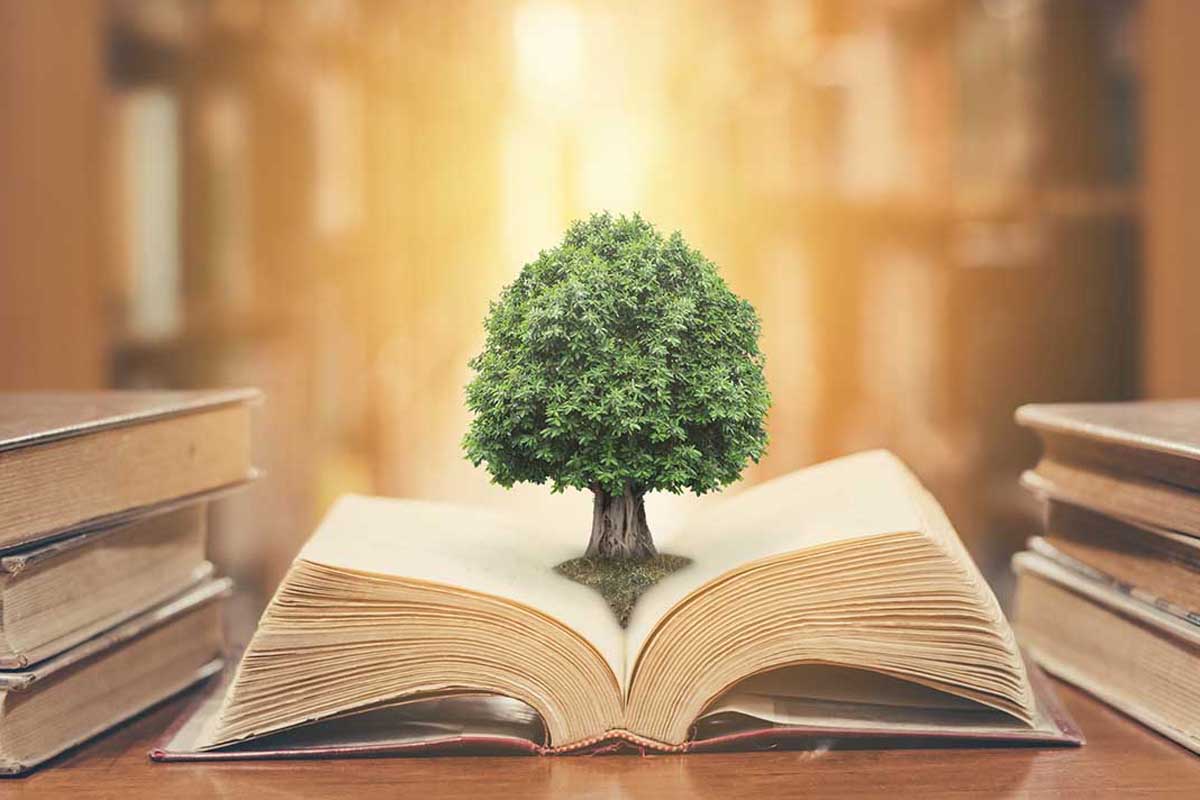 History: A Public Service User's Guide
by Chua Jun Yan
A nuanced approach to history is needed to help policymakers navigate increasingly contested public narratives. It can also deepen their capacity for analysis, reflection, and imagination.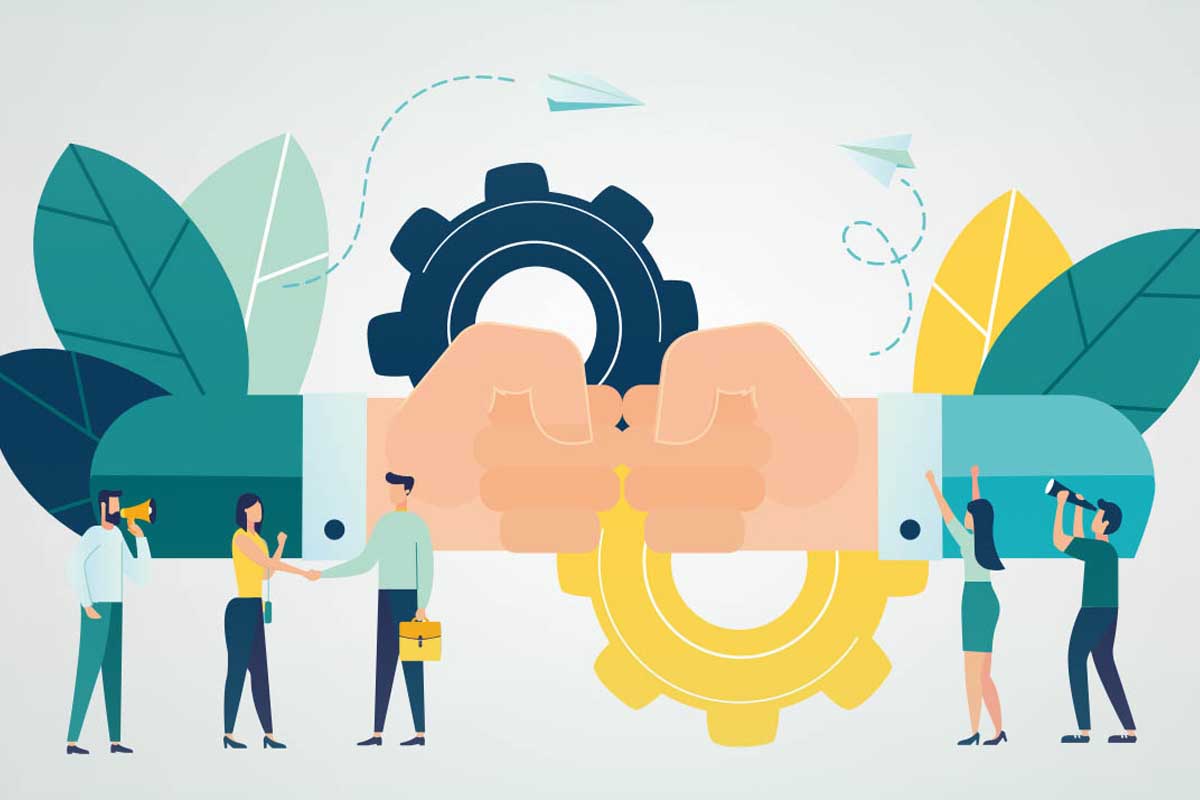 Incentivising New Partnerships for Social Impact
by Kevin Tan
Tools such as Pay for Success are a timely way to generate innovative cross-sectoral partnerships to deliver greater public value in the New Normal.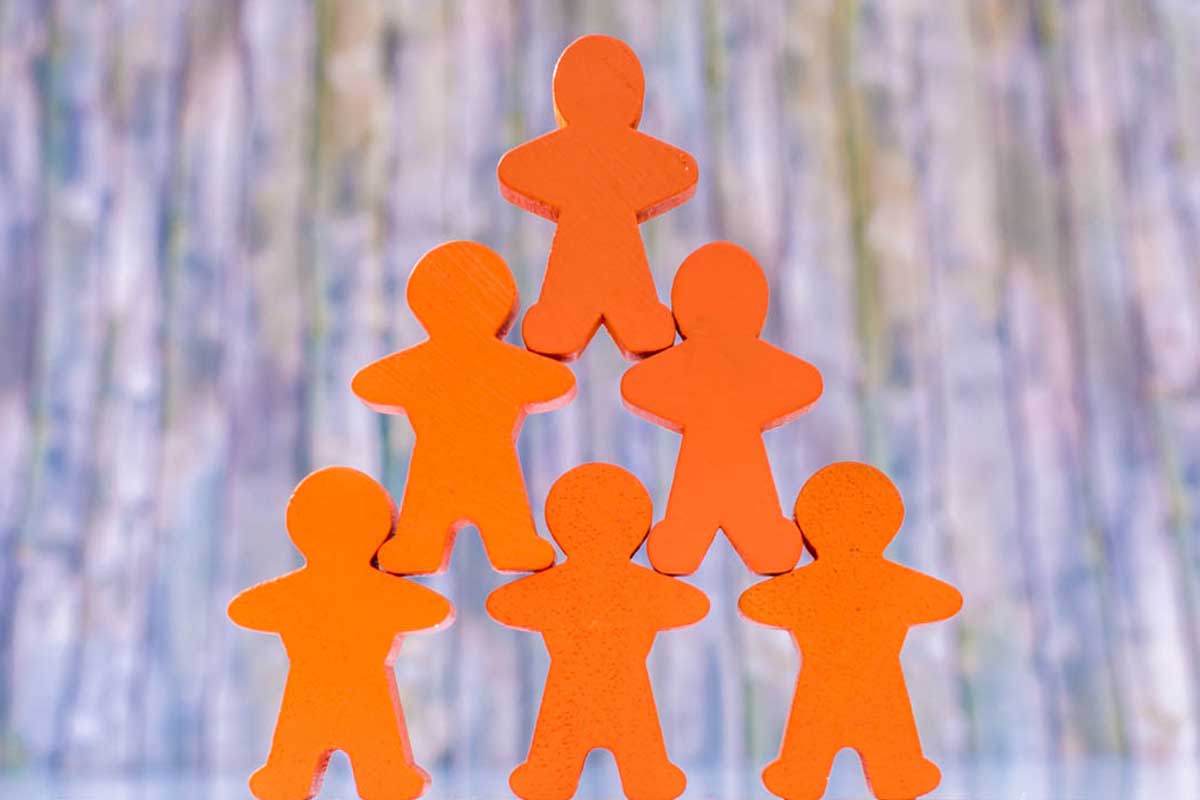 Rethinking Resilience in the Workplace
by Esther Cheah
A shift in how we view resilience—as a team-based attribute and goal rather than an individual quality—could greatly improve both work performance and staff wellbeing.