ETHOS Issue 20, Jan 2019

Accept the limitations of old age, and negotiate around it. Don't run away from it, don't kick it under the carpet.
—John Franklin Siregar
At 87 this year, John is the most senior guide at the Science Centre's "Dialogue with Time" exhibition, where he conducts tours and facilitates discussions on the future of ageing in Singapore.
At 75, John became a trainer with a workplace literacy programme run by Workforce Singapore.
If you want to work, you must stay current. You must embrace lifelong learning, so you'll be relevant.
—John Franklin Siregar
John served in the police force for 26 years. A firm believer in maintaining an active mind and body, he introduced scuba diving to his colleagues and organised the First Police Academy Bi-Annual Chess Championship.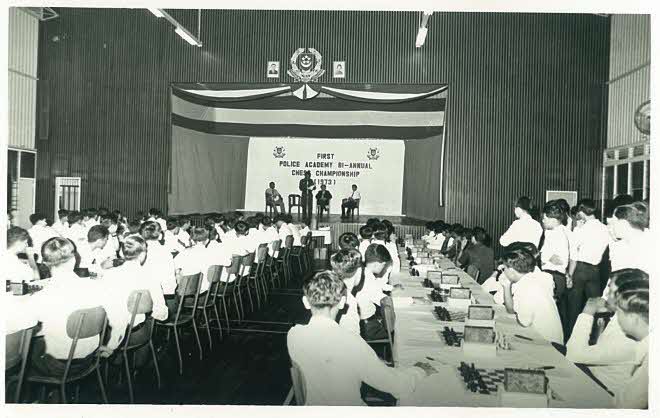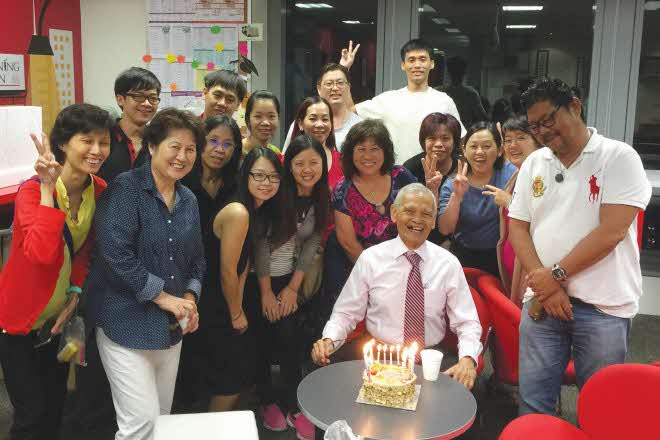 I believe that age is a number and our body is designed to move; so move, be active!
—John Franklin Siregar