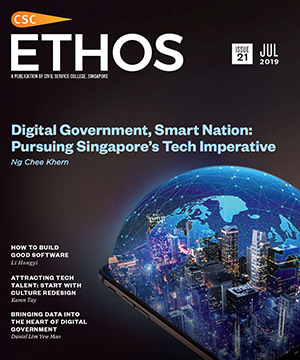 Issue 21, Jul 2019


ETHOS Issue 21

This issue looks at Singapore's ambition to be a smart Nation, and explores the apparent tensions and trade-offs that both underpin and animate Singapore's Smart Nation efforts.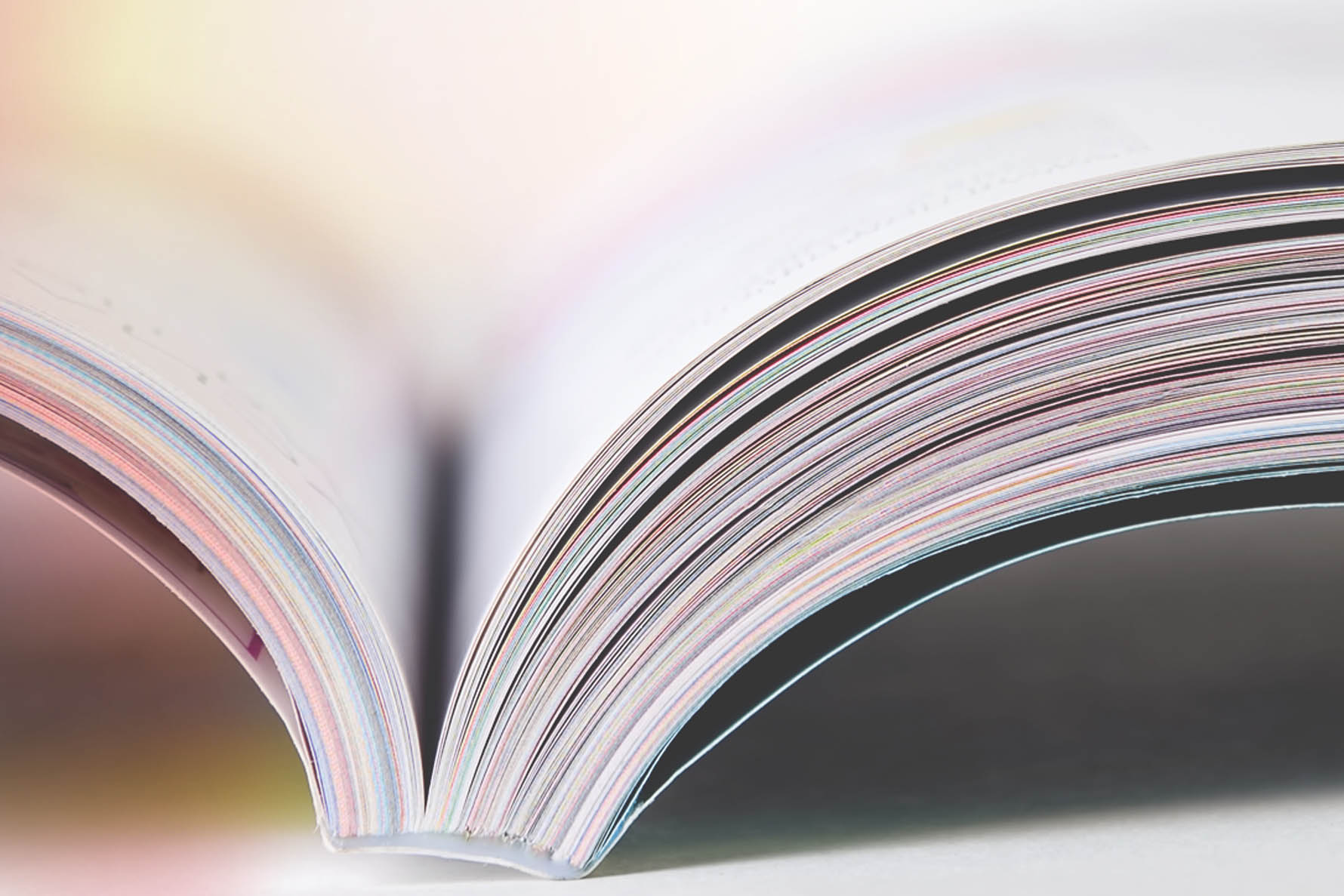 Editorial
by Alvin Pang
With Singapore's ambition to be a Smart Nation, what does it really mean to be "smart" these days? This issue explores the apparent tensions and trade-offs that both underpin and animate Singapore's Smart Nation efforts.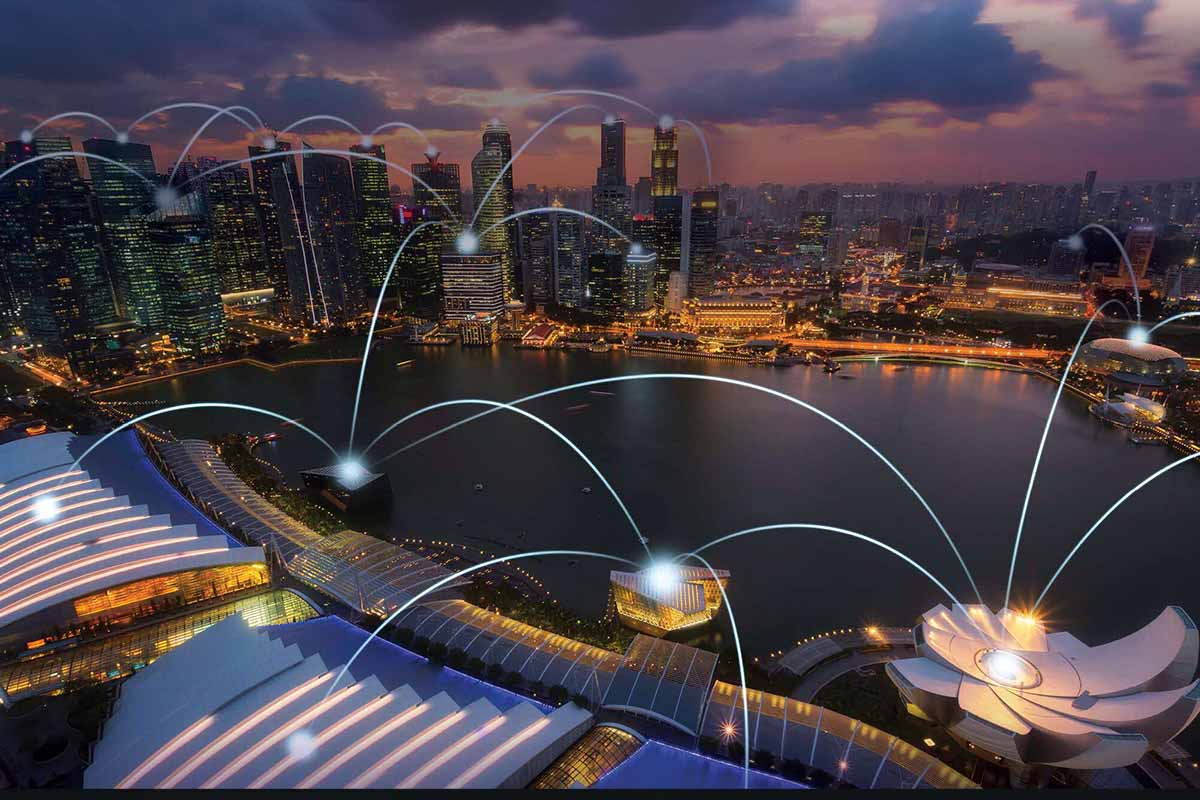 Digital Government, Smart Nation: Pursuing Singapore's Tech Imperative
by Ng Chee Khern
Singapore's ambitious Smart Nation initiative is about harnessing technology to stay ahead as a global city and to improve lives and livelihoods for all.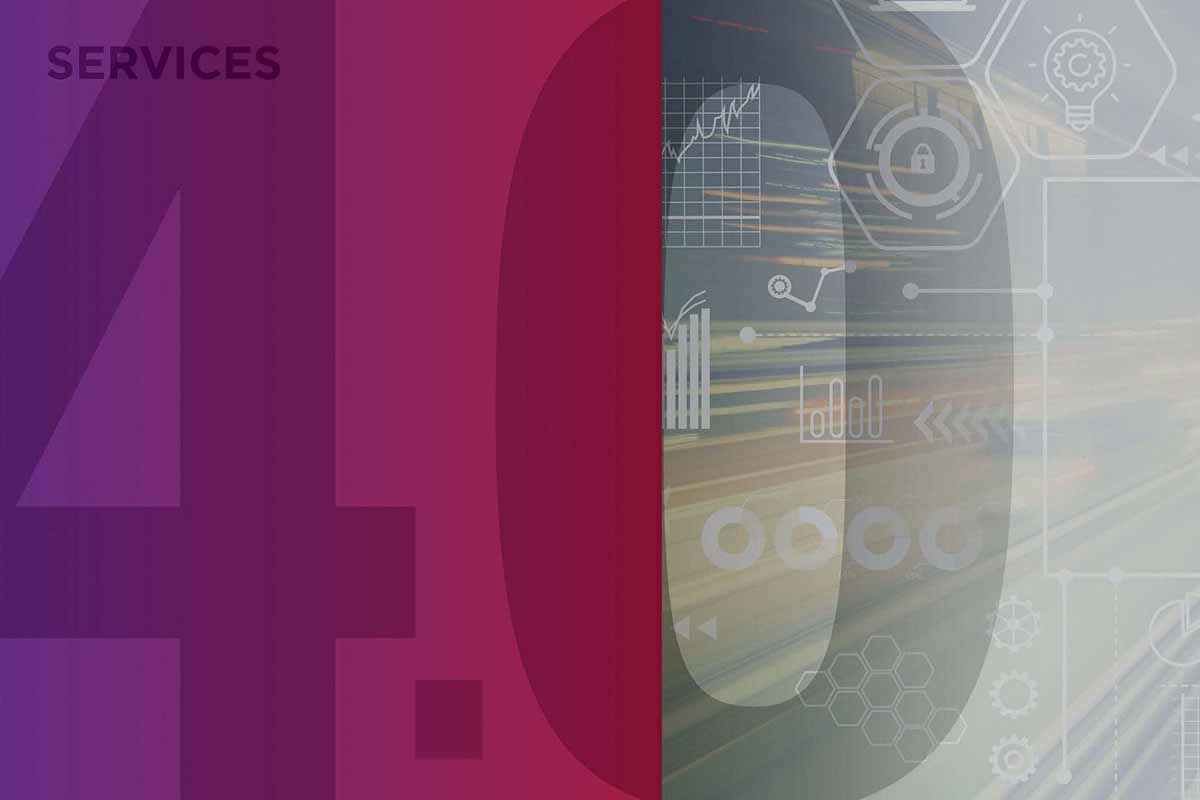 Service 4.0: A New Wave of Innovation and Partnerships S
by Jane Lim
Emerging technologies promise new service possibilities—but organisations need to understand how best to embrace, apply and develop them to advance their goals.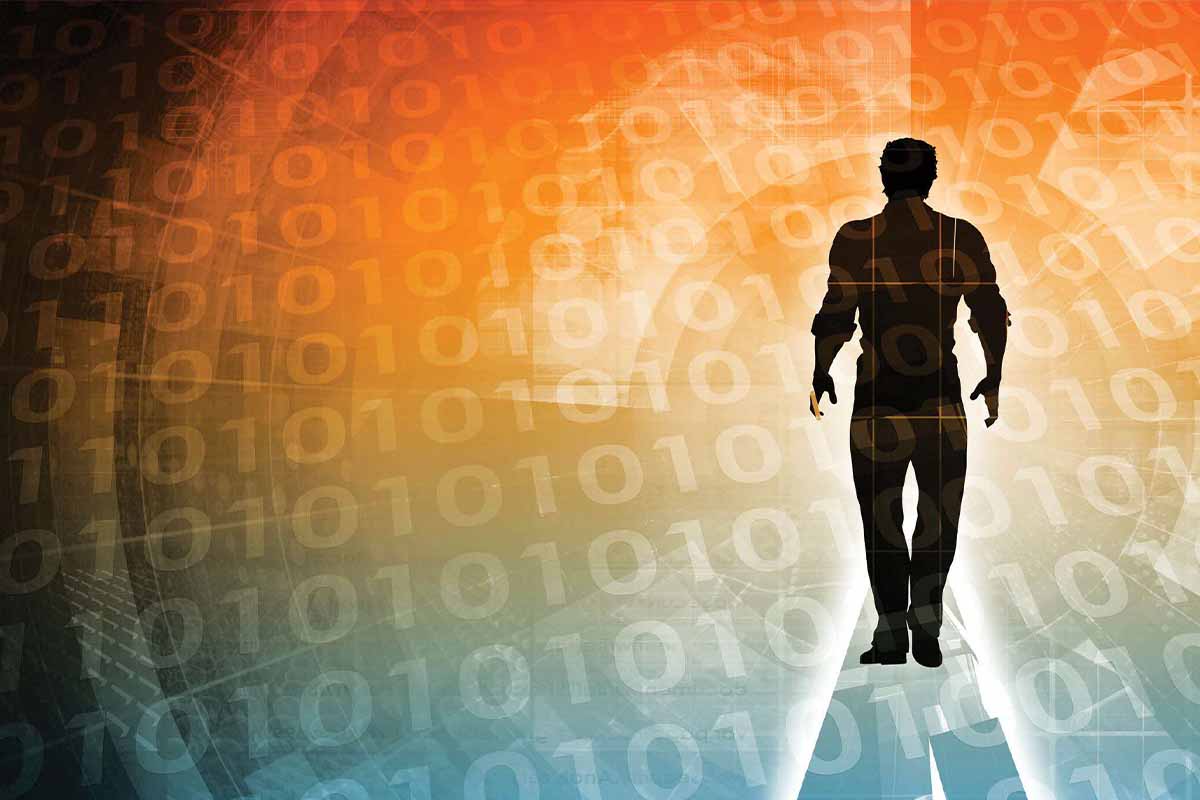 Readying Singapore to be a Digital Society
by Rachel Chen
The Digital Readiness Programme Office is pursuing comprehensive, relevant and inclusive measures to help Singaporeans make the most of a brighter digital future.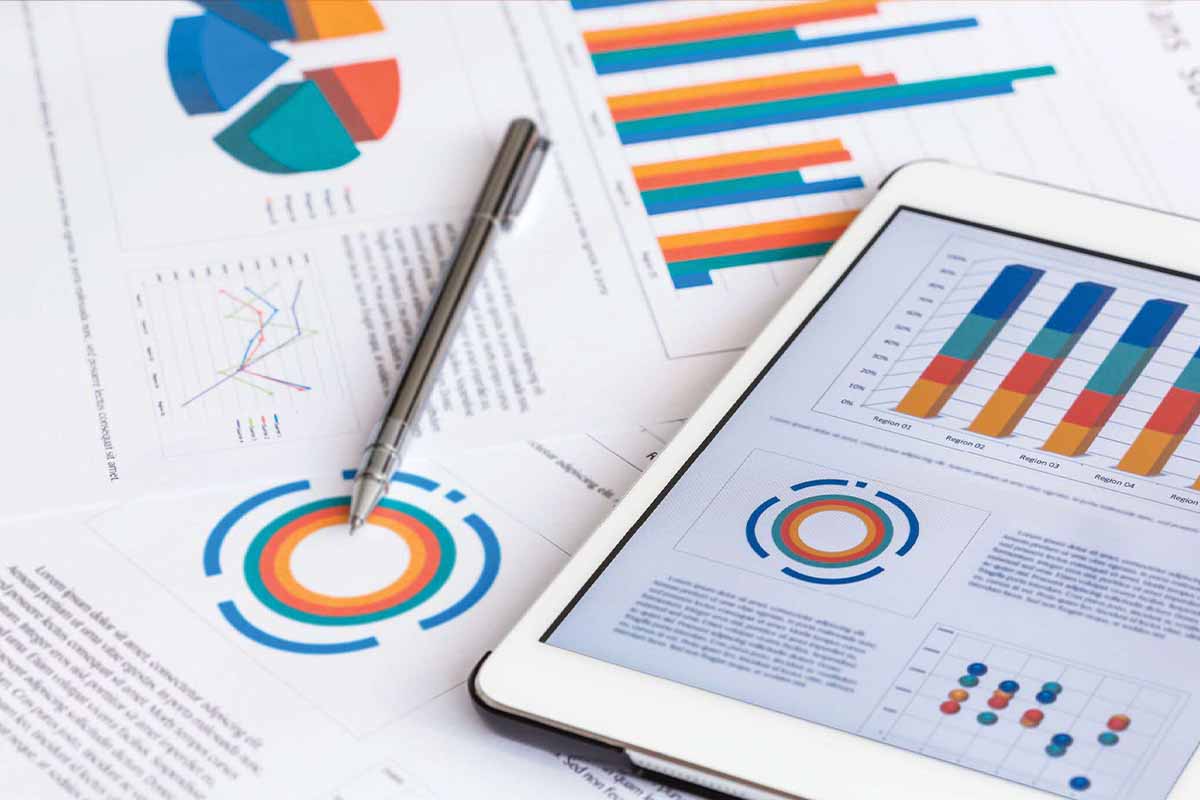 Bring Data into the Heart of Digital Government
by Daniel Lim Yew Mao
In a digital era, governments must be more data-driven in decision-making, and work with citizens differently.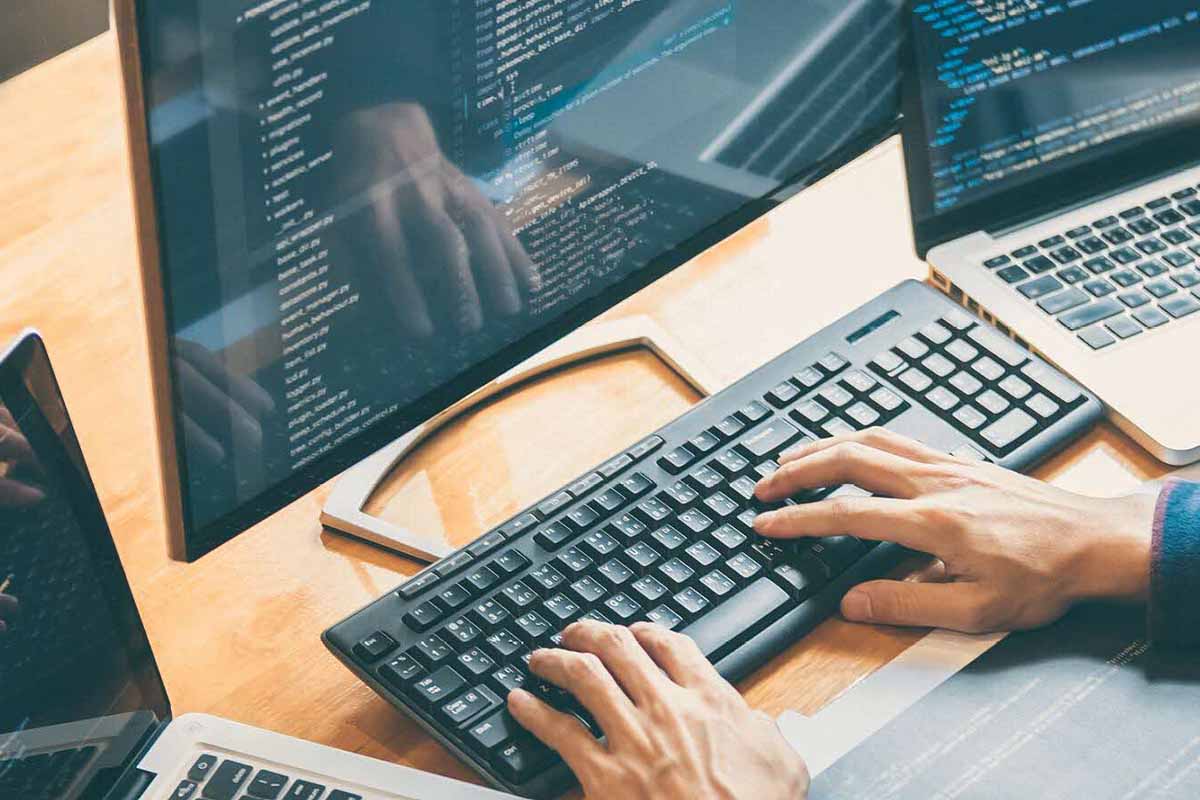 How to Build Good Software
by Li Hongyi
Software has characteristics that make it hard to build with traditional management techniques; effective development requires a different, more exploratory and iterative approach.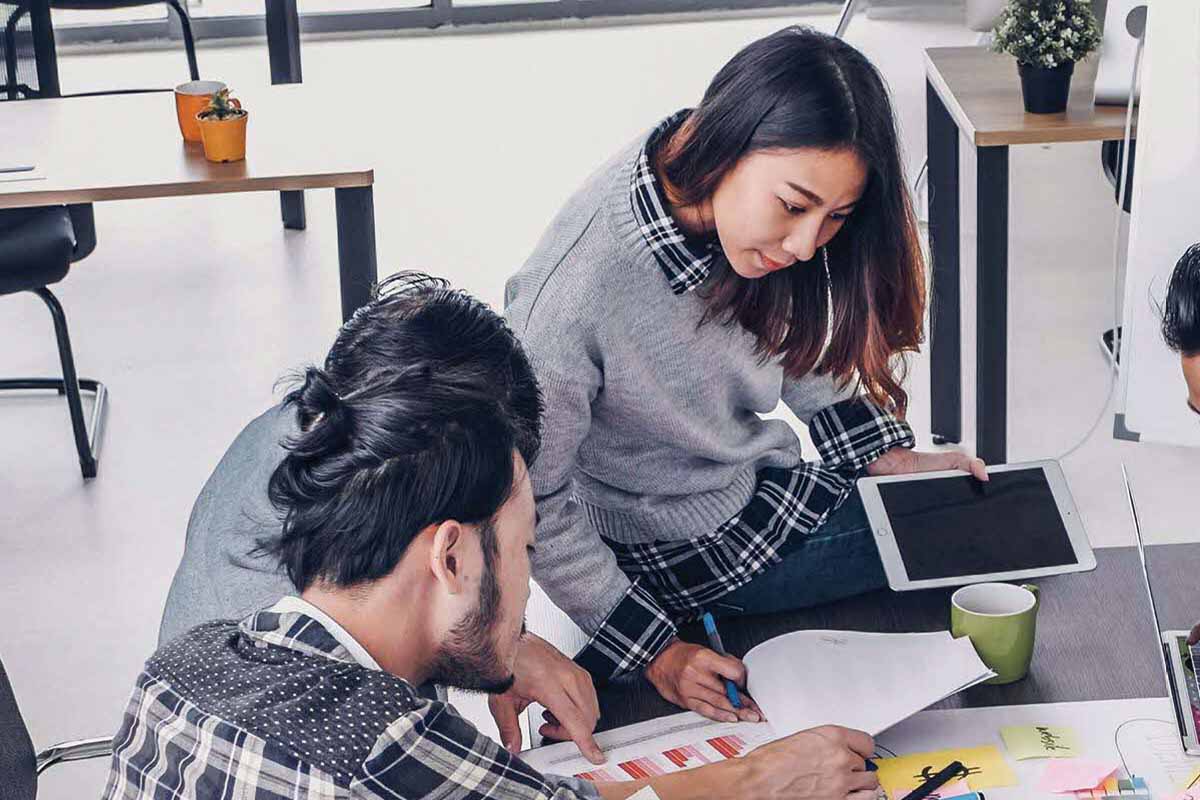 Attracting Tech Talent: Start with Culture Redesign
by Karen Tay
A Singaporean in Silicon Valley argues for new work structures, principles and practices, and incentives that will appeal to the top tech talent we want.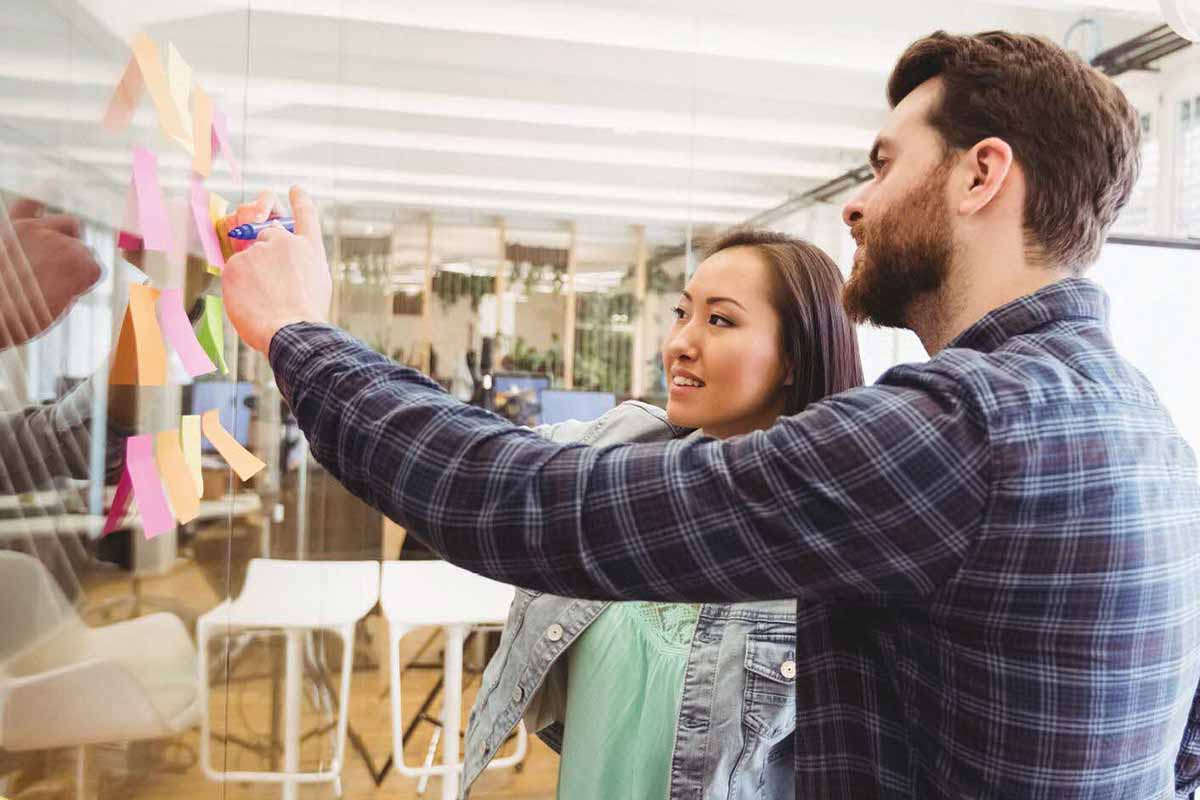 The Agile Way of Working
by Abhilash Anselm and Tiana Desker
An approach borrowed from software development could help public service teams take faster and more adaptive action in complex, volatile conditions.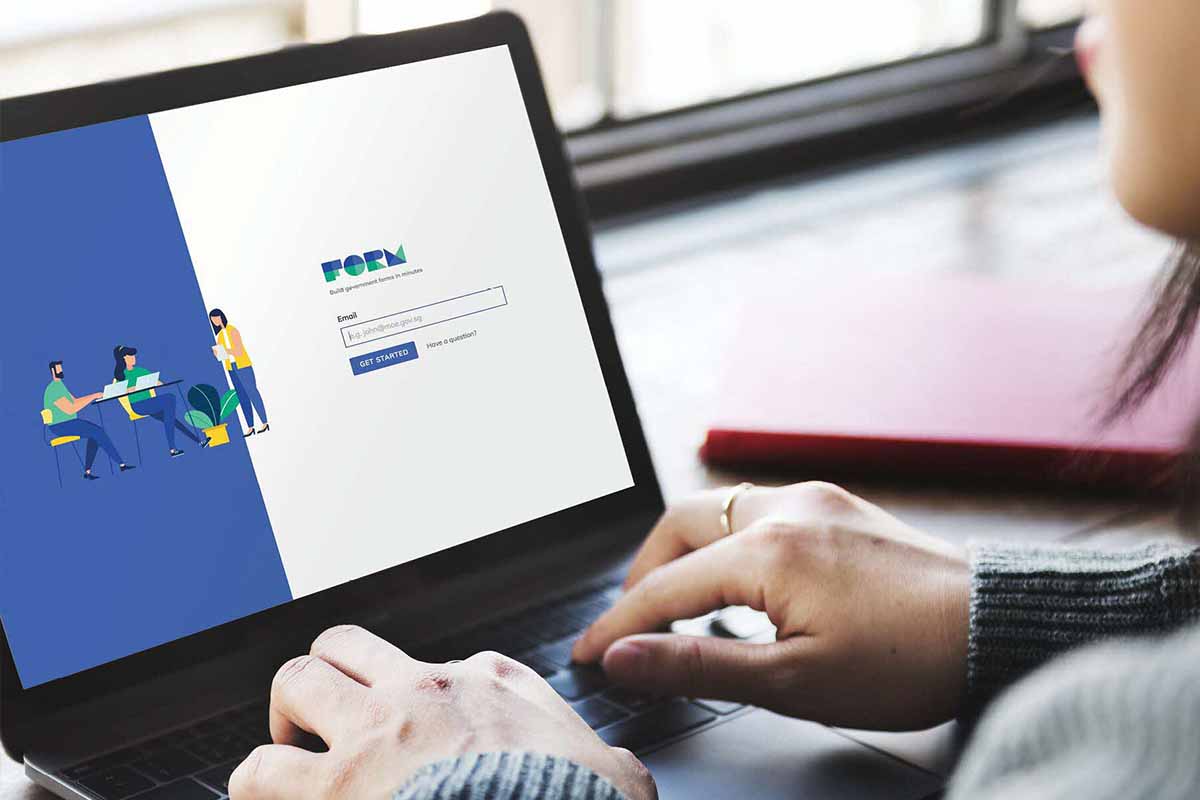 FormSG: From Idea to Hit Platform in a Year
by Leonard Loo
A leading member of the team that created FormSG shares his seven steps to building a breakthrough software application, fast.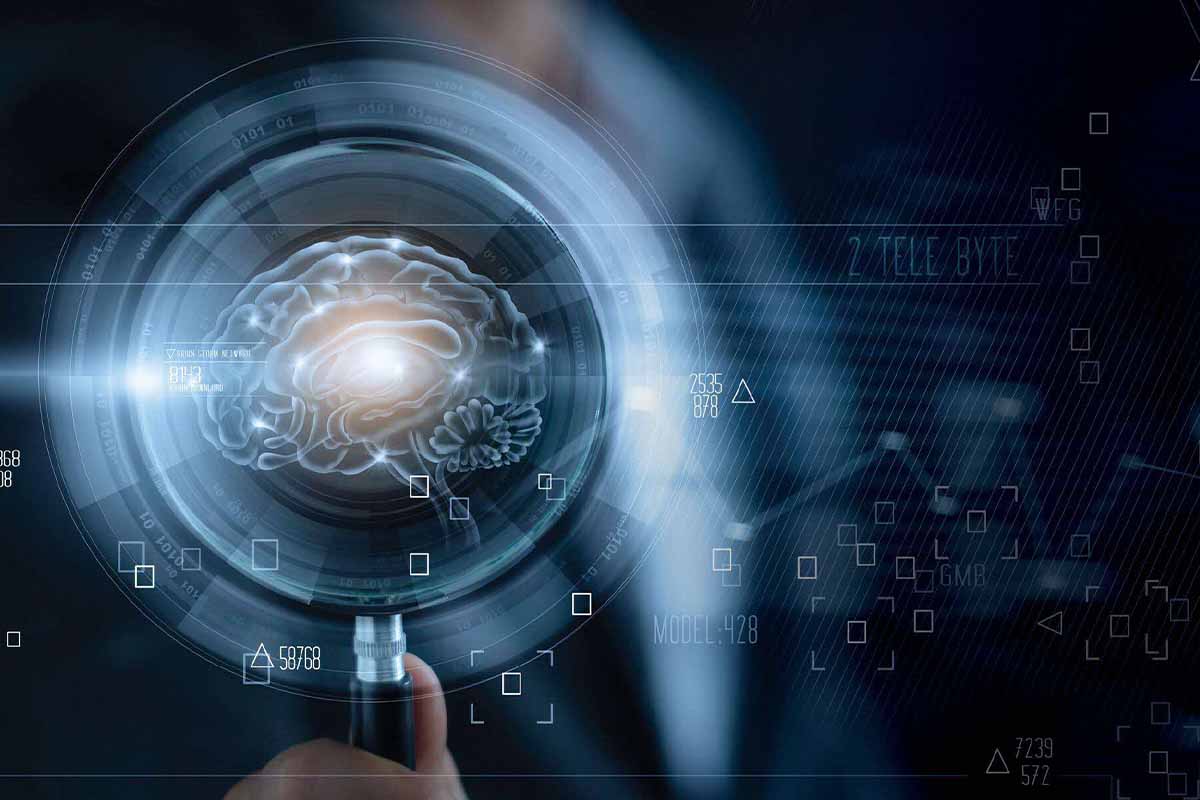 Artificial Intelligence: Impact on Public Safety & Security
by Rahul Daswani and Jevon Tan
An integrated and nuanced approach, deploying both humans and machines, will be needed to counter the emerging technology's potential for malicious abuse.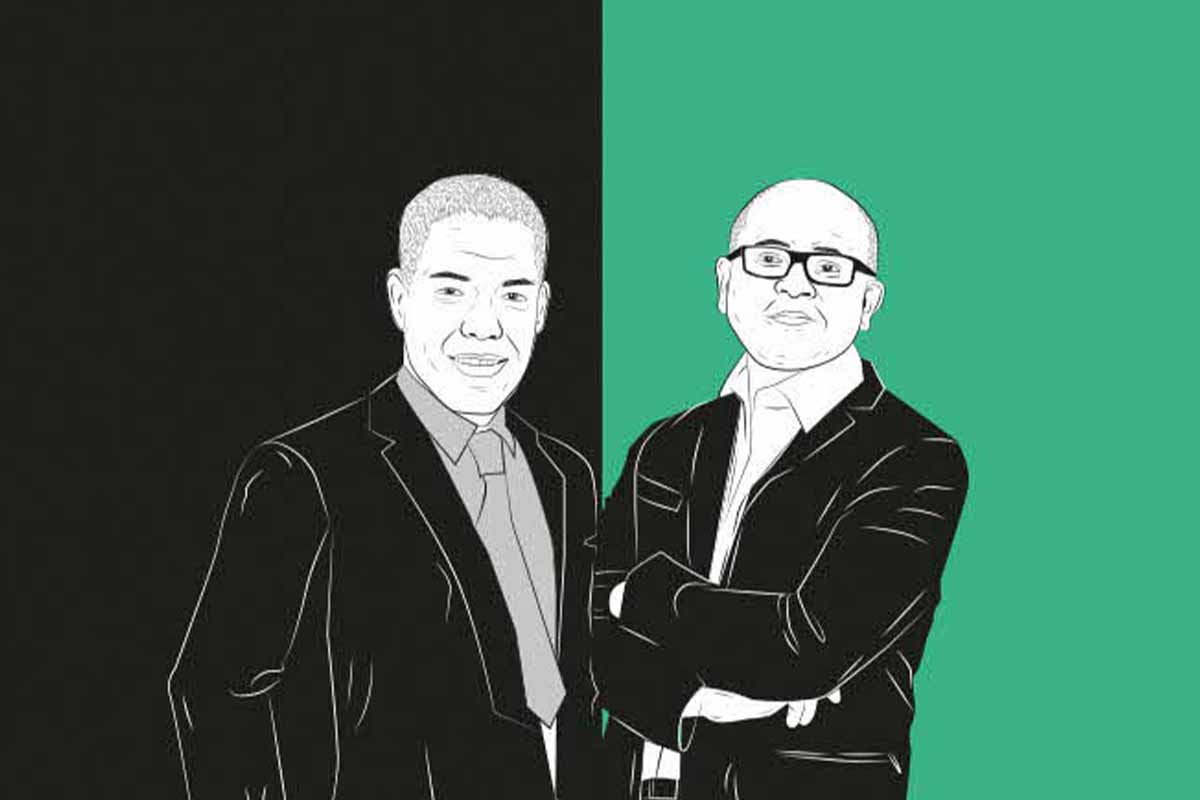 Regulating Digital Technology: Real World Challenges and Opportunities
by David Hardoon and Shameek Kundu
David Hardoon from MAS and StanChart's Shameek Kundu offer perspectives on the implications of emerging innovations, on and beyond the financial industry.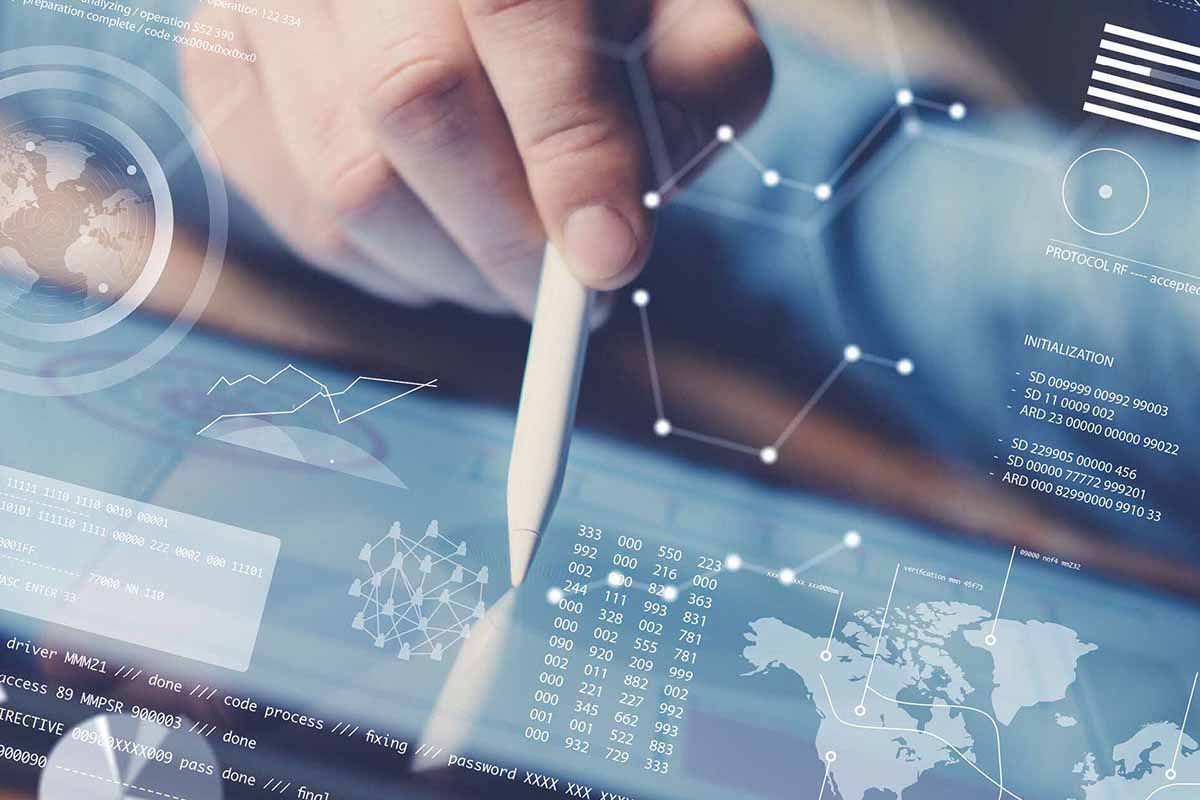 What Digital Success Looks Like: Measuring & Evaluating Government Digitalisation
by Aaron Maniam
Seven indicators could offer a more comprehensive and useful overview of how well the public sector is doing in going digital.