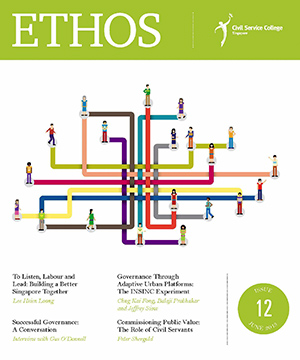 ISSUE 12, JUNE 2012


ETHOS Issue 12

This issue looks at how governments can create and deliver new forms of public value amid rapid globalisation , widening inequality , mounting debt and a more vocal public empowered by the rise of social media. This issue features contributions by PM Lee Hsien Loong, Lord Gus O'Donnell and Professor Peter Shergold, among other thought leaders.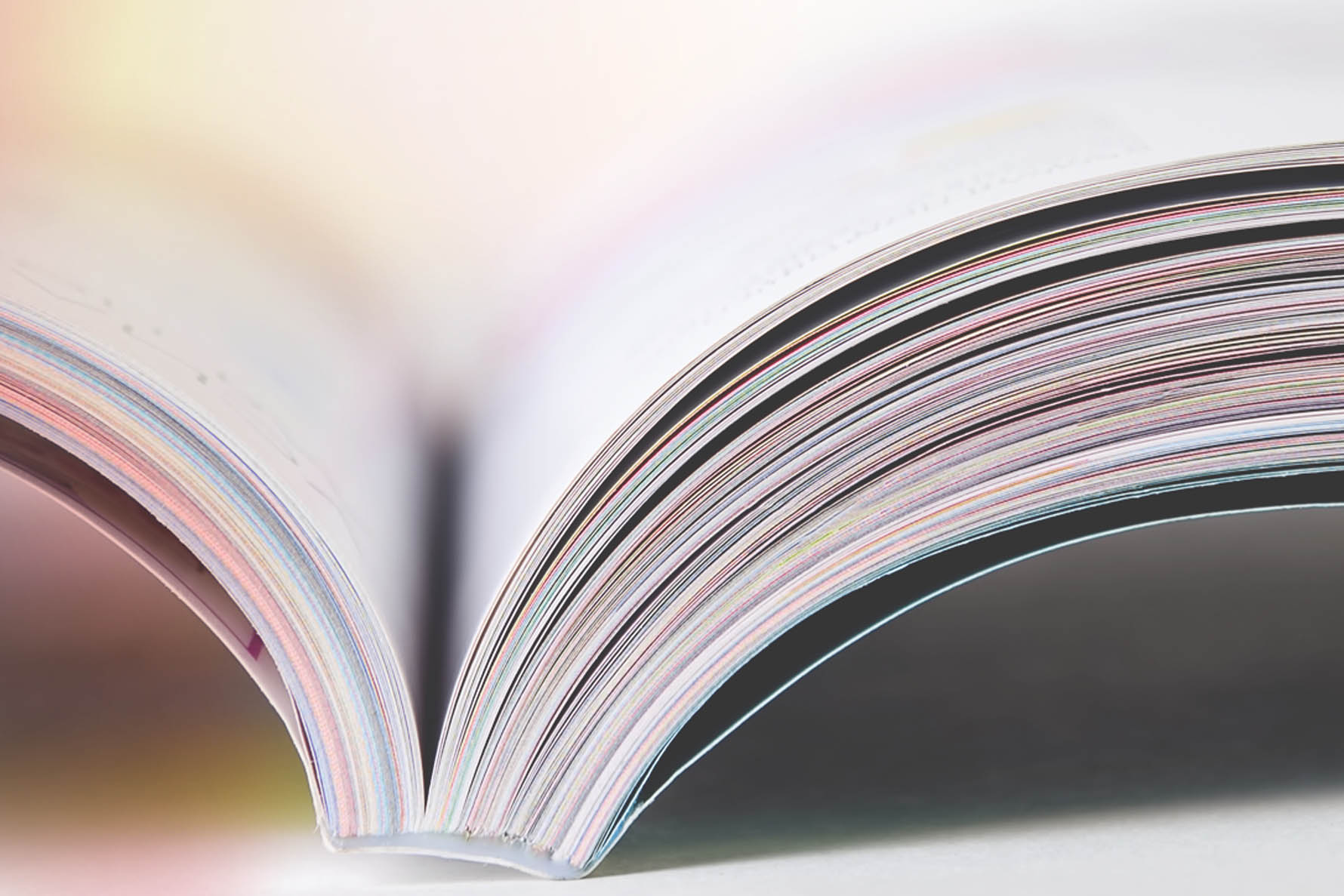 Editorial
by Alvin Pang
For many countries, nimble, adaptive, connected government is no longer a developmental goal to aspire to in an ideal future -- it has become a pressing, present imperative.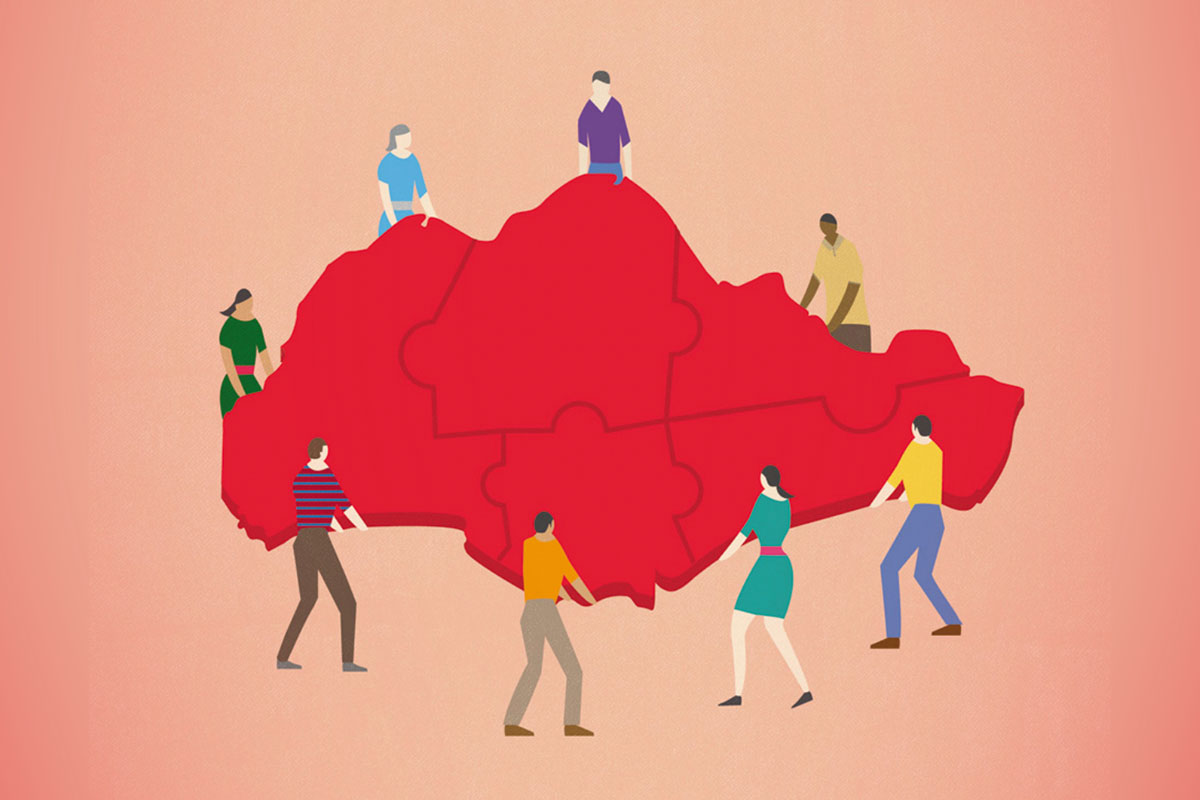 To Listen, Labour and Lead: Building a Better Singapore Together
by Lee Hsien Loong
Addressing public sector leaders, Singapore's Prime Minister calls for greater diversity in the Civil Service, and a change in the Government's approach to policymaking.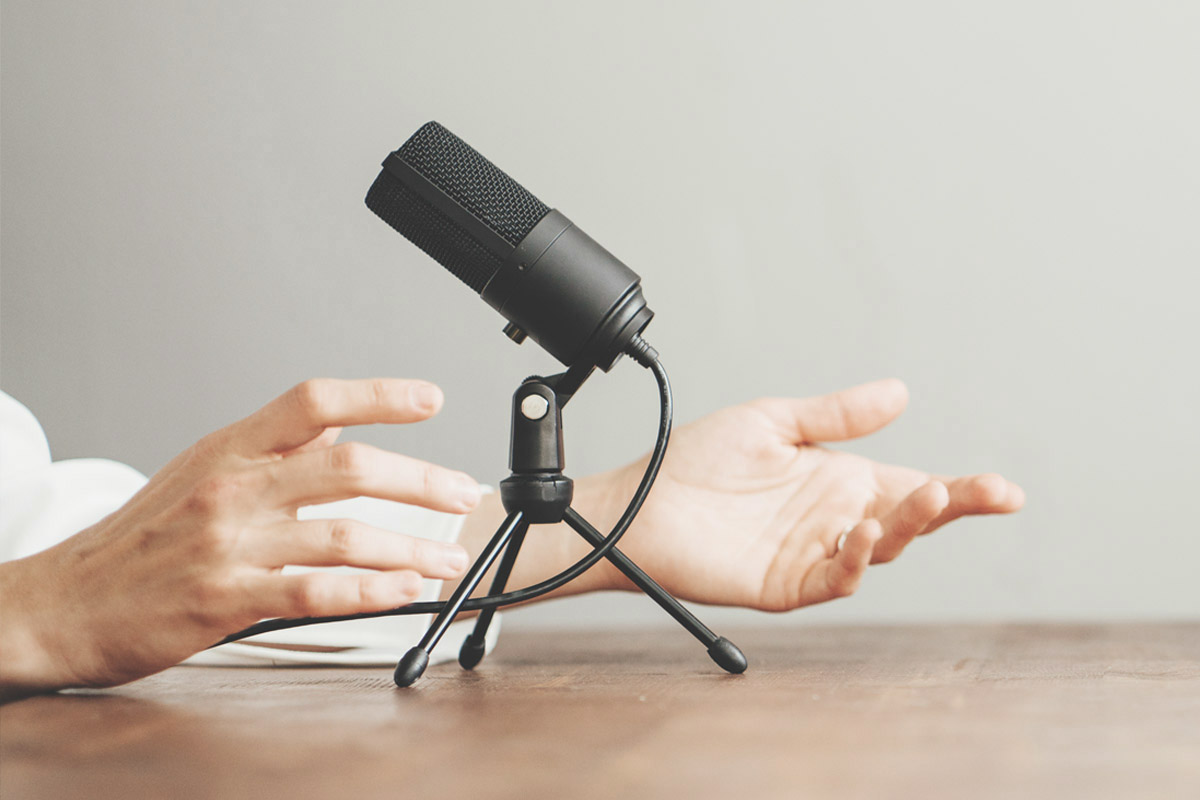 Successful Governance: A Conversation
Interview with Gus O'donnell
The former Head of the Home Civil Service in the UK discusses national wellbeing, meritocracy, the future of service delivery, and the value of public service.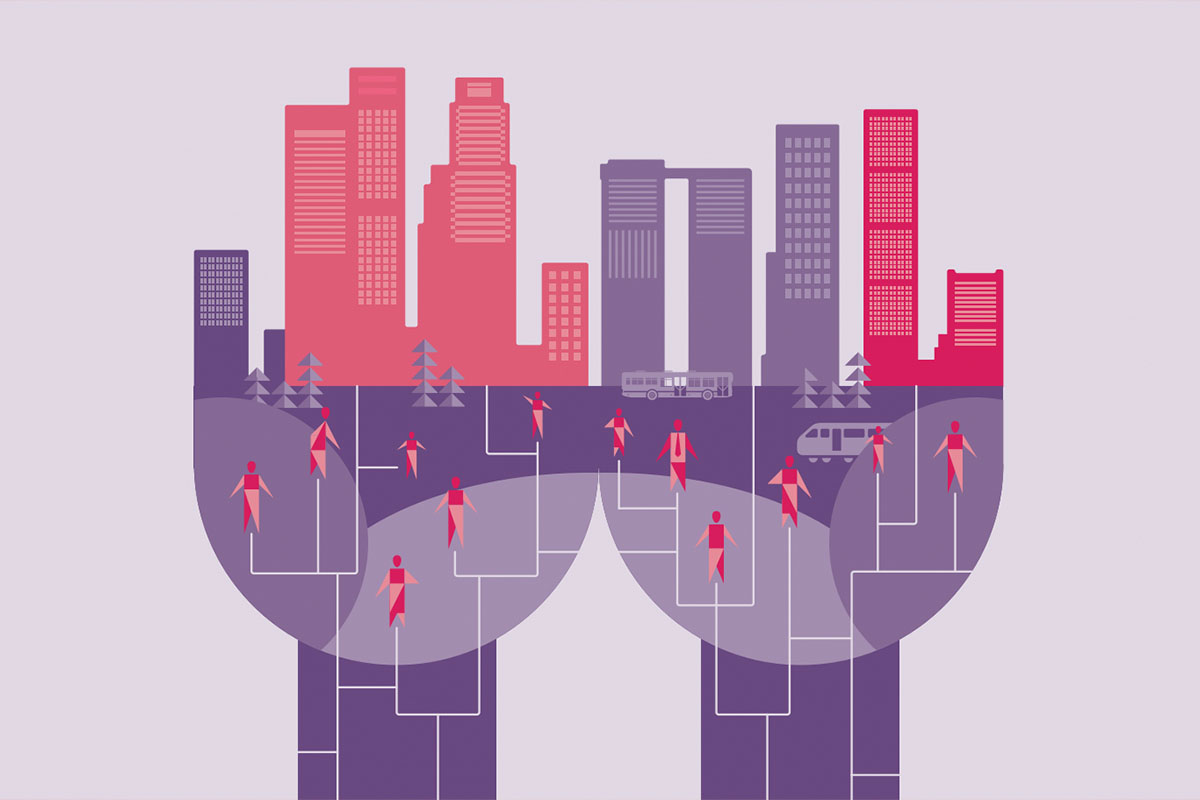 A New Paradigm for the Delivery of Public Services
by Pang Kin Keong
Public agencies looking to step up service delivery should invest in people-centred reforms and smarter data tools.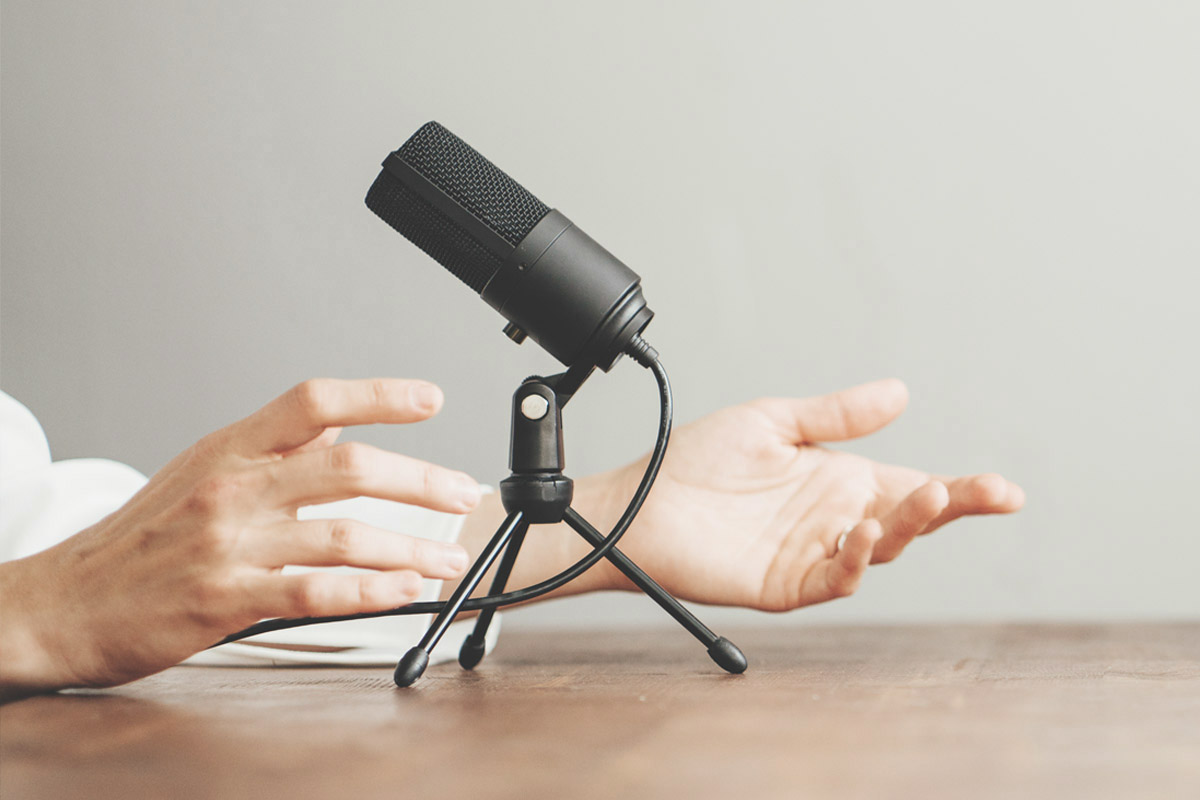 CPFB's iCARE Advantage
Interview with LIM BOON CHYE and stephanie ng
Two senior managers from the Central Provident Fund Board discuss the strategic benefits of the agency's iCARE customer information system.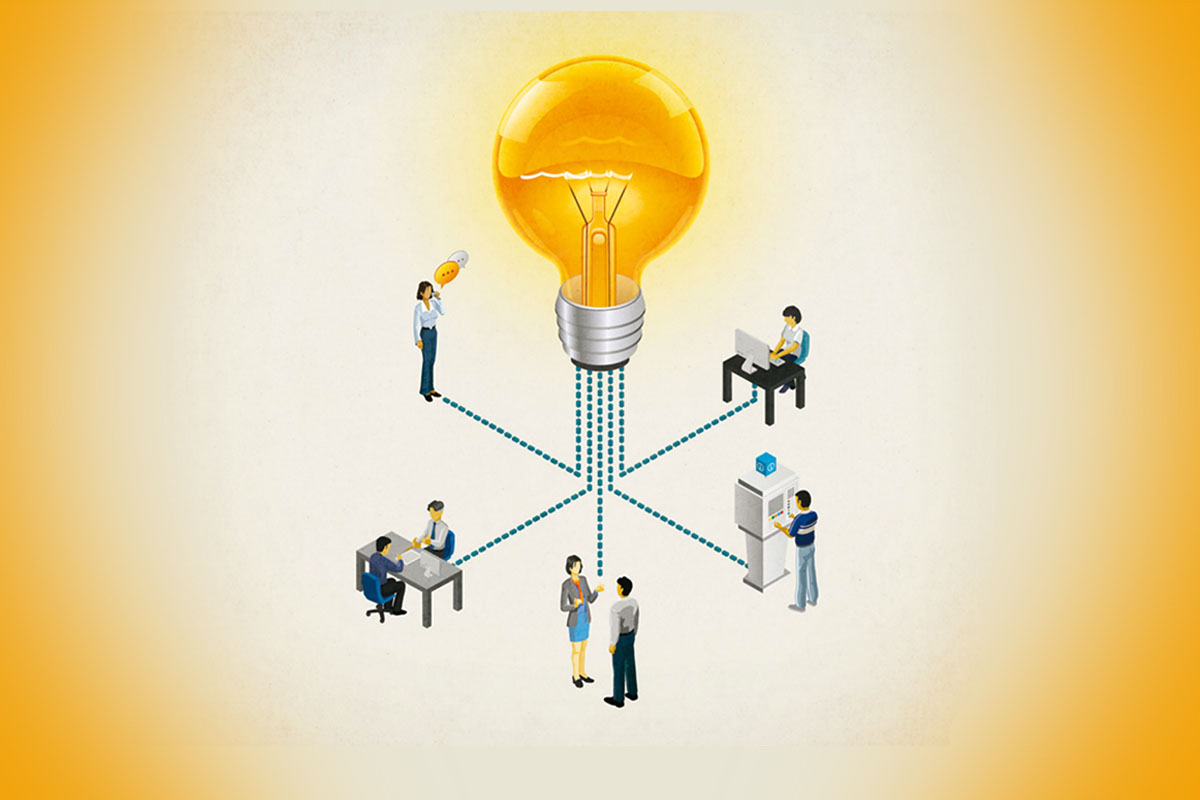 MOM's Smarter Service Initiatives
by Roslyn Ten
Customer demand and limited resources drive front-line and backend process redesign at the Ministry of Manpower.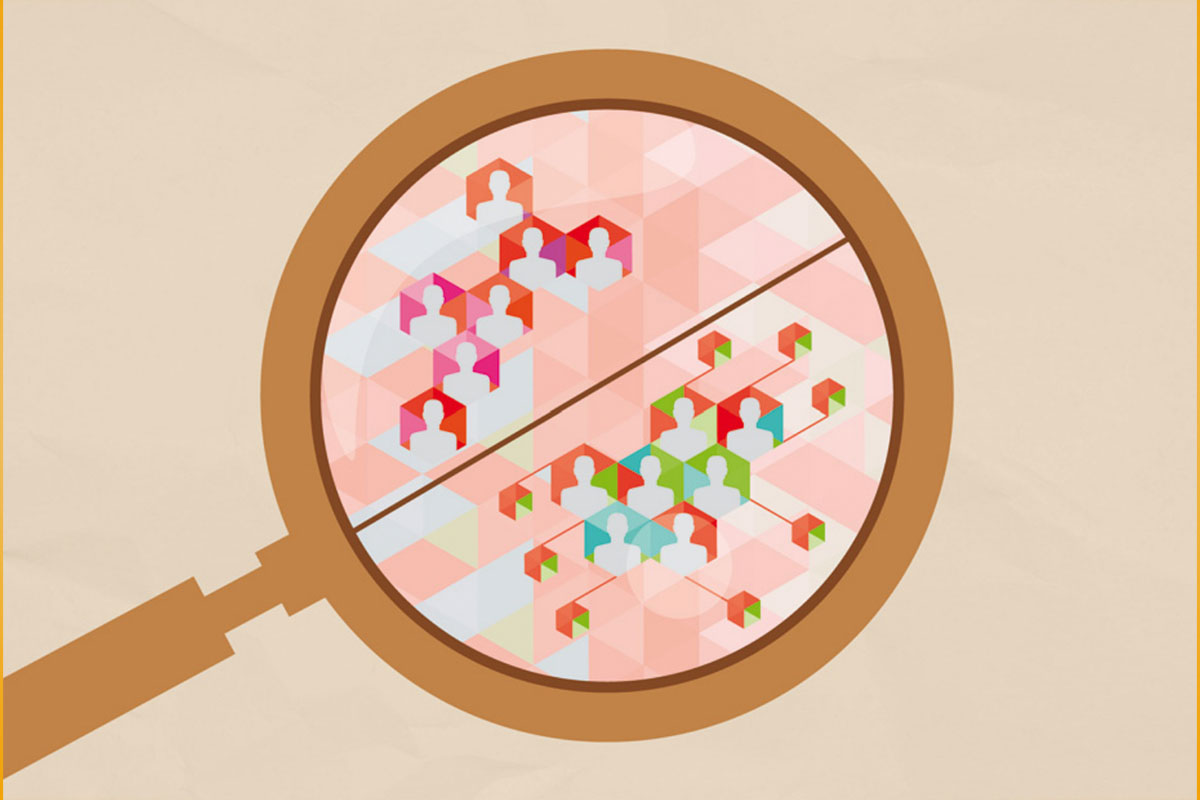 Randomised Controlled Trials in Policymaking
by Do Hoang Van Khanh and Sharon Tham
Controlled trials can bring rigour to the process of determining what works — and what does not — in public policy
Governance Through Adaptive Urban Platforms: The Insinc Experiment
by Chng Kai Fong, Balaji Prabhakar and Jeffrey Siow
Cloud and mobile technology meet big data and behavioural economics in LTA's public transport experiment.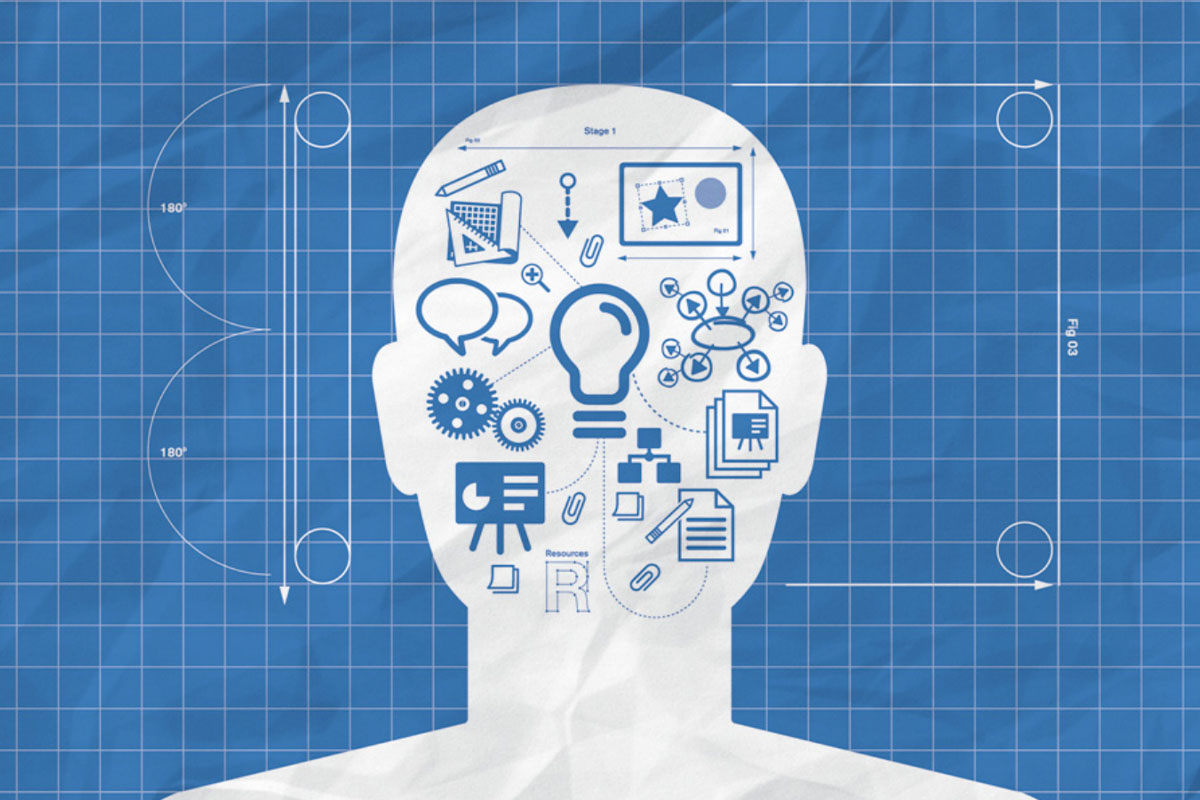 Public Managers as Innovators: In Search of Design Attitude
by Christian Bason
Can public managers see themselves as active designers of innovation and change processes, involving both citizens and the government?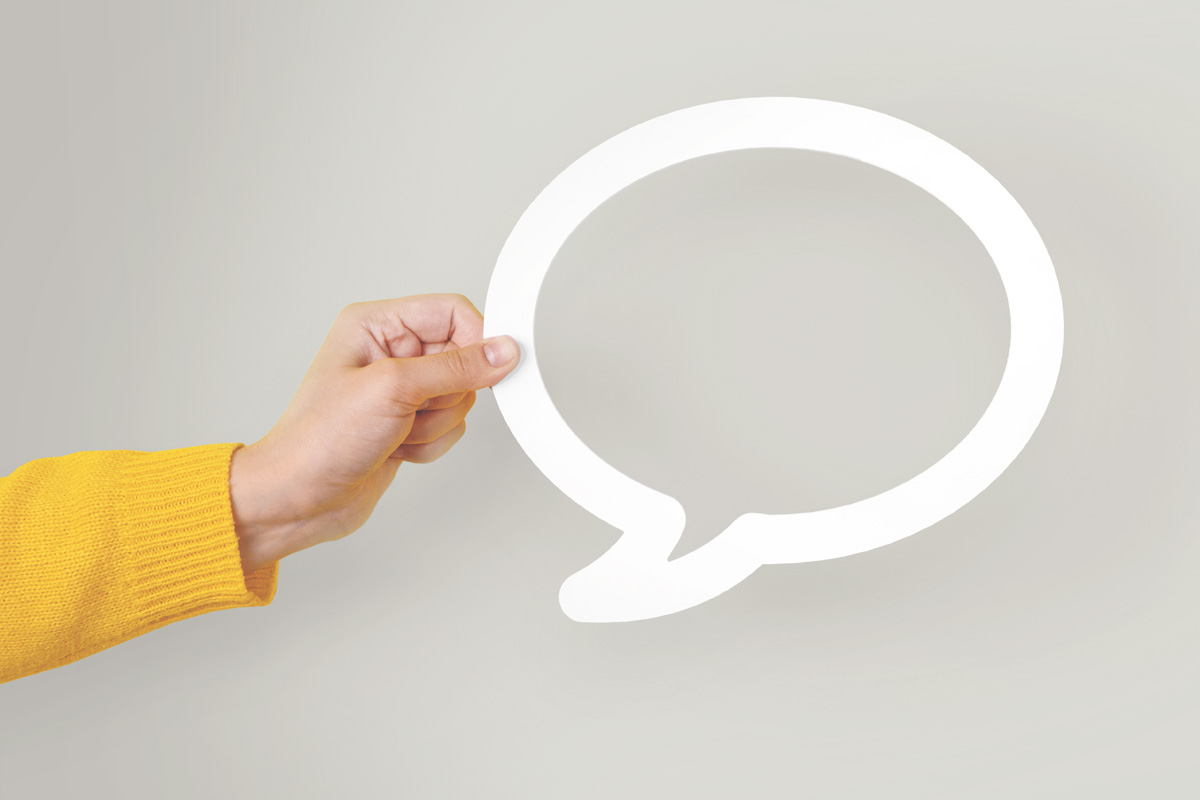 Rethinking Public Service Delivery for the 21st Century
by Janine O'Flynn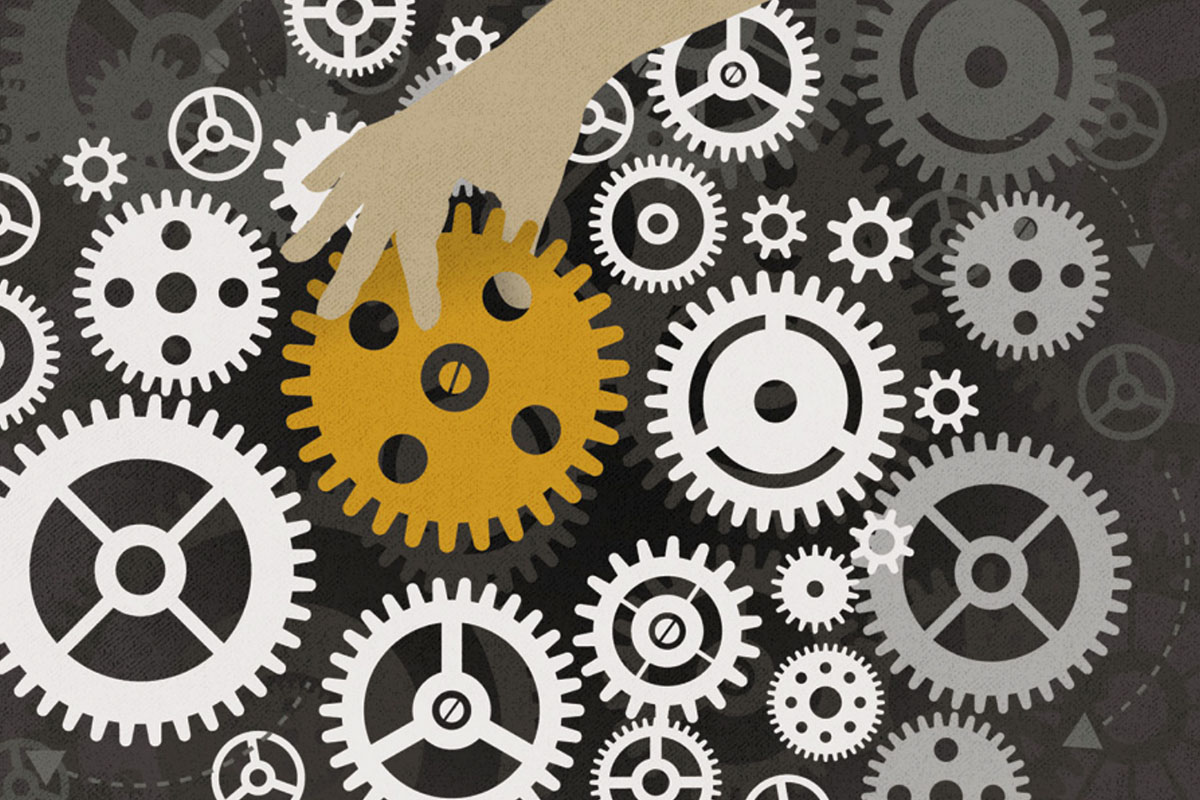 Commissioning Public Value: The Role of Civil Servants
by Peter Shergold
Civil servants should see themselves as the architects of new, flexible, cross-sectoral arrangements for creating greater public value.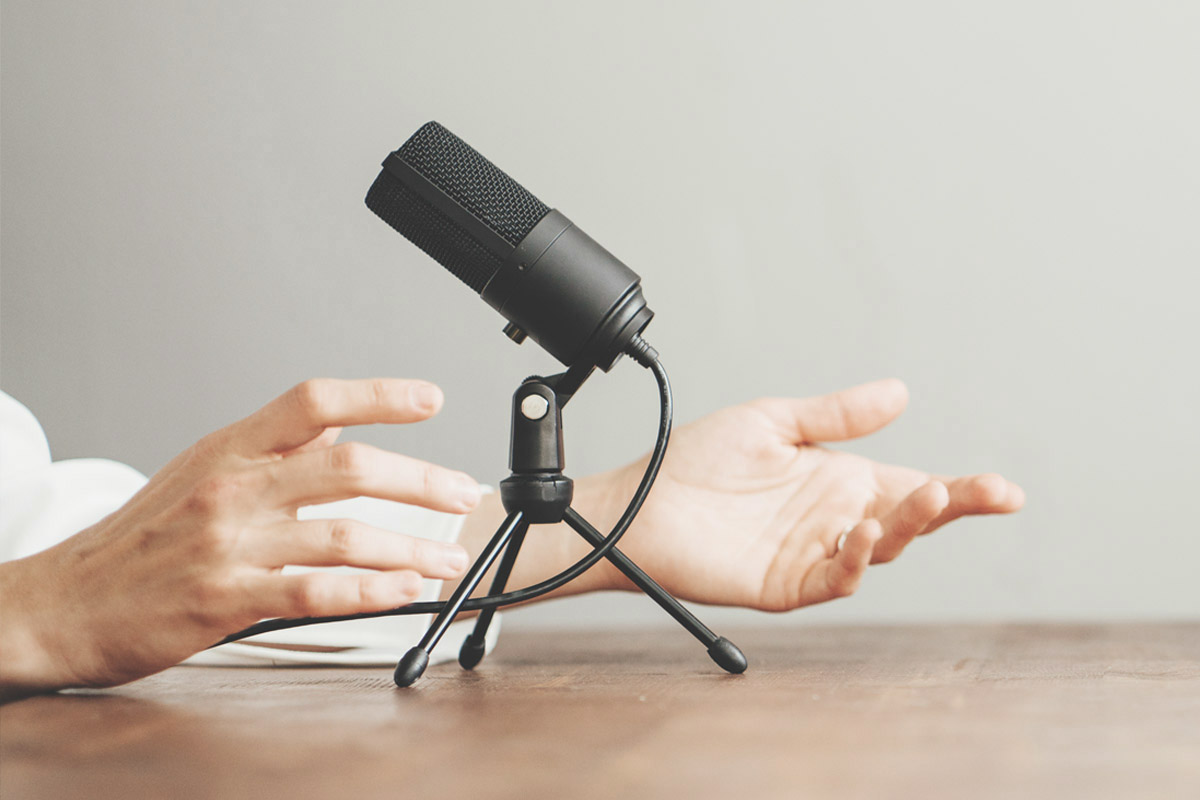 Public Engagement That Works
Interview with Geoff Wilson
A veteran strategist shares advice on how to make the most of public engagement as an instrument for governance and decision-making.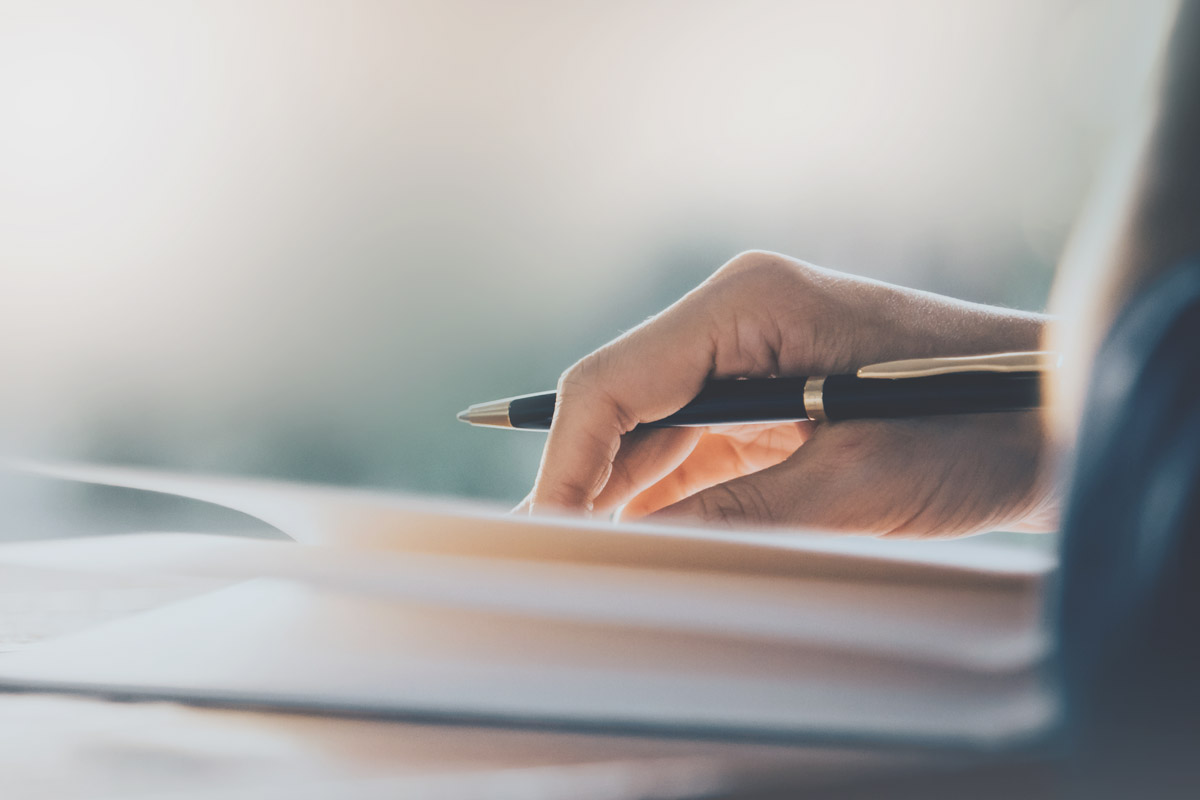 What's Past is Prologue: Kissinger on China
Reviewed by Leong Ming Wei
Book Details: On China By Henry A. Kissinger Penguin Books Ltd (paperback published in April 2012); 624 pp.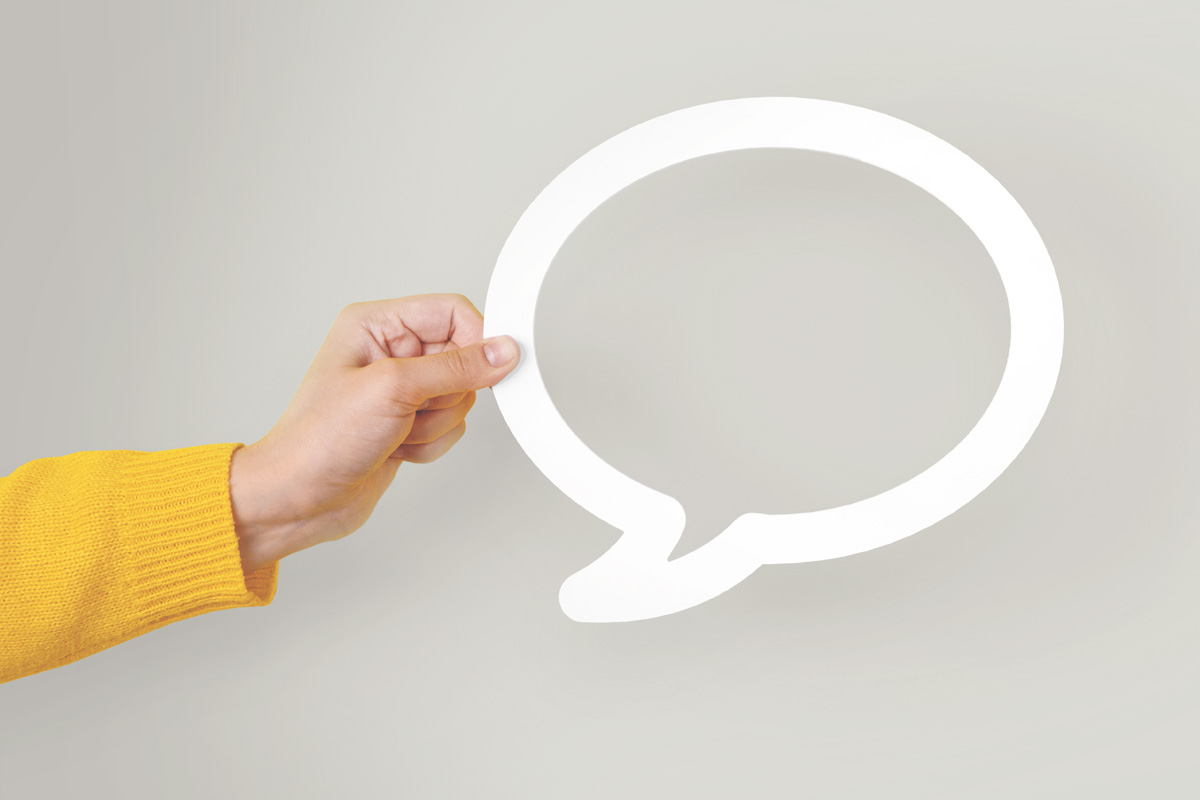 The Age of Angst
by Charles Ng
How should governments contend with the rise of social discontent in the wake of rapid globalisation?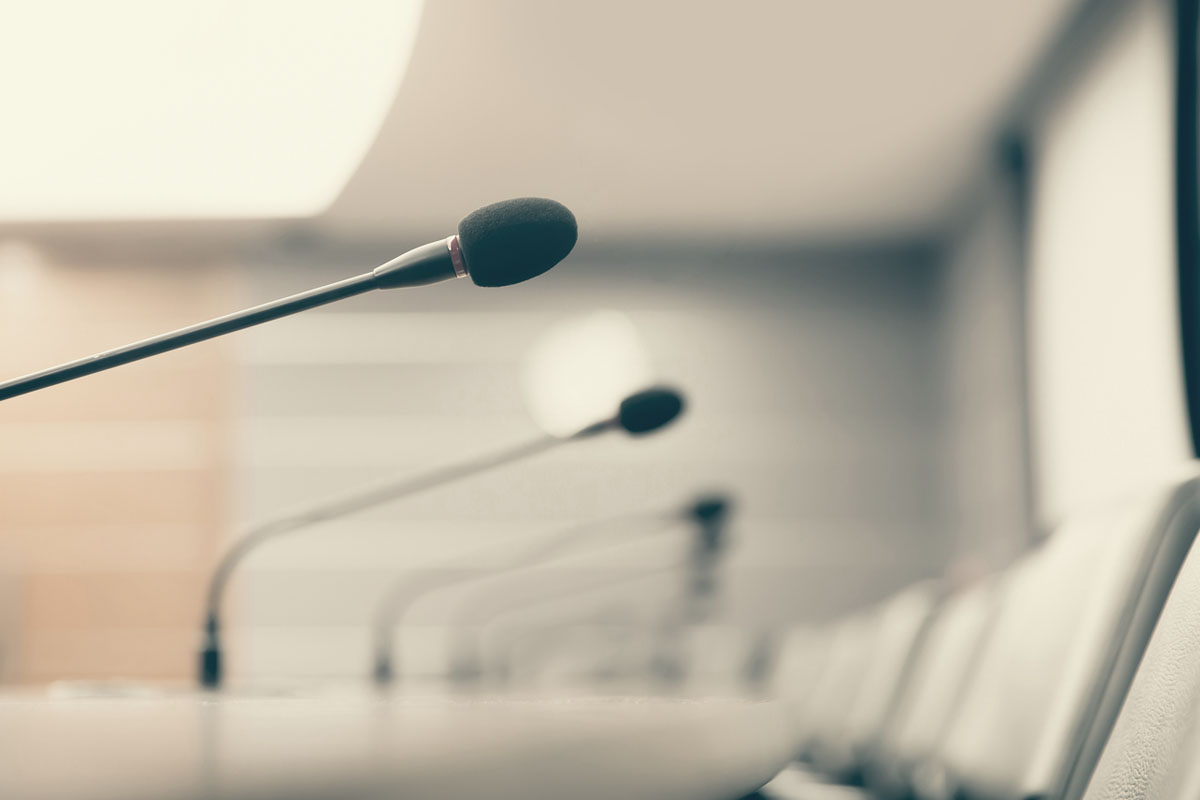 Context, Connection and Continuity: Governance in the Next Decade
Ethos roundtable with Ms Vani Tripathi, Datuk Noharuddin Nordin and Ambassador S. Francis Moloi
Three eminent participants from Singapore's 5th Leaders in Governance Programme discuss the evolving role of the public sector, and the need for governments to engage with changing norms in society.