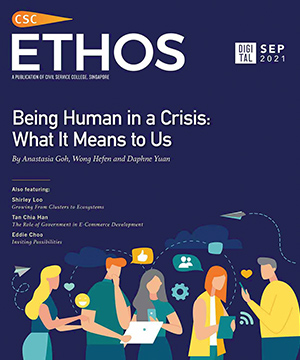 Digital Issue 07, Sep 2021


ETHOS Digital Issue 07

In this digital edition of ETHOS, we bring you fresh views and perspectives on Singapore's economy, society and prospects for the future, in the light of the COVID-19 pandemic's far-reaching impact and its related challenges. Featuring: Anastasia Goh, Wong Hefen, Daphne Yuan, Shirley Loo, Tan Chia Han, and Eddie Choo.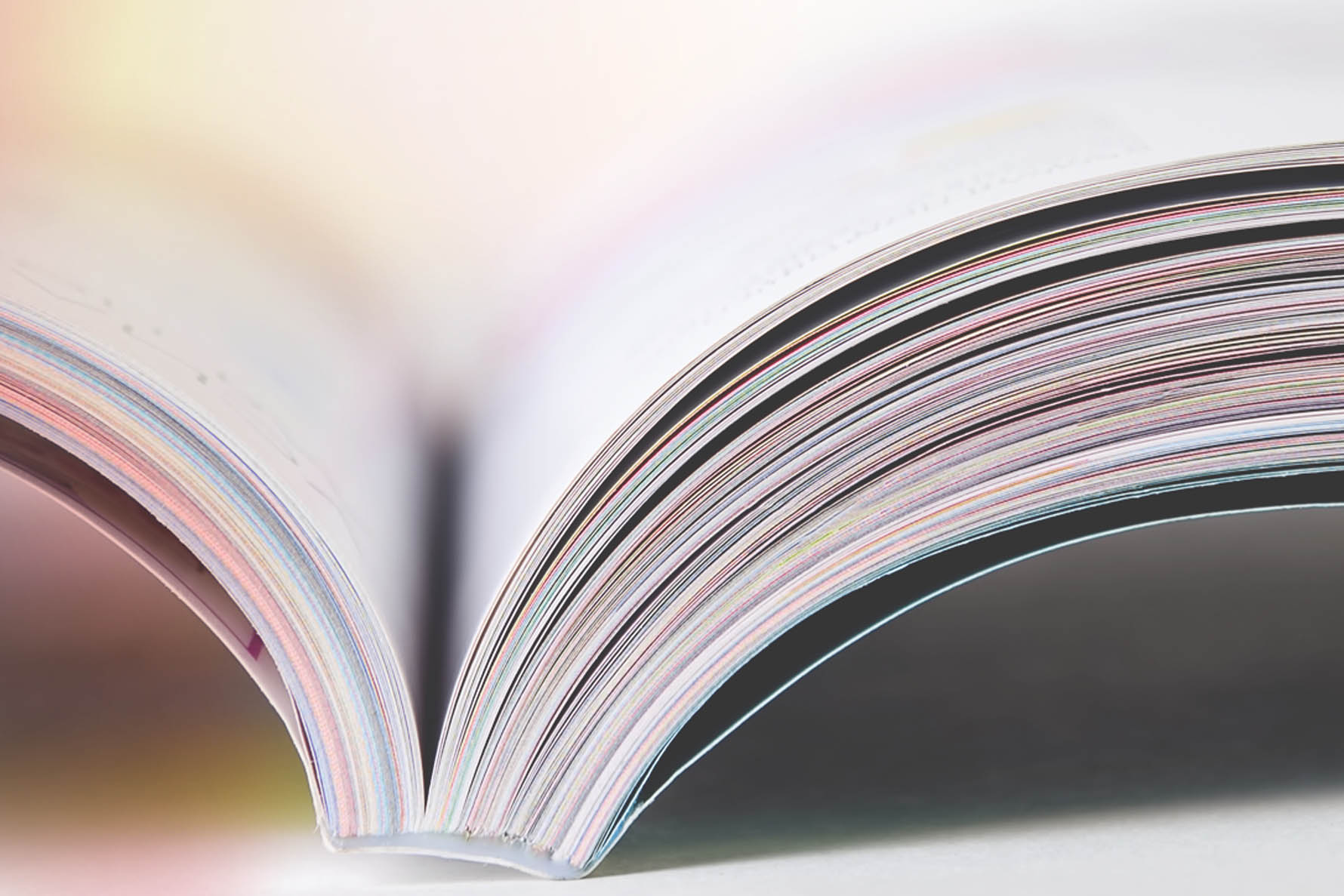 Editorial
by Alvin Pang
The future remains humanity's most enduring dilemma. The survival and success — or failure and decline — of ventures, organizations and nations have always depended on how present actions might be expected to play out down the road; it is for this reason that those who govern or lead are tasked with the responsibility for foresight.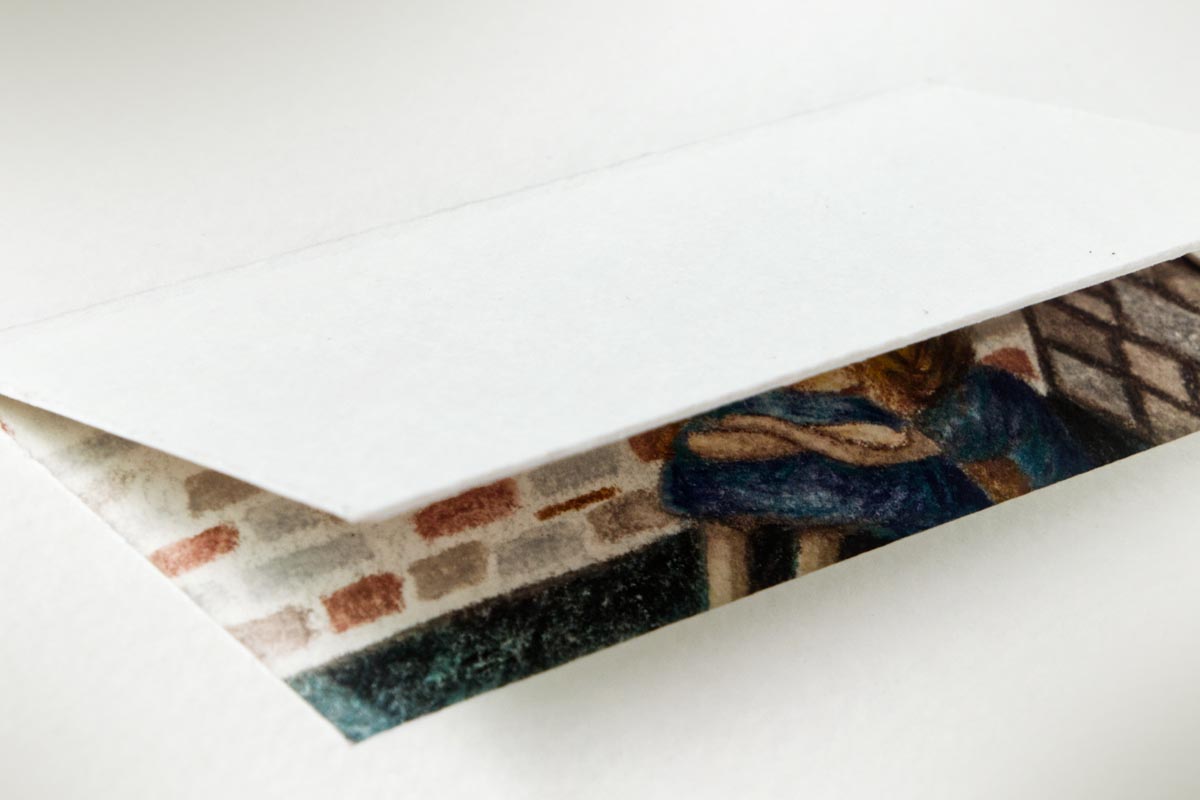 Being Human in a Crisis: What It Means to Us
ETHOS Roundtable with Anastasia Goh, Wong Hefen and Daphne Yuan
Three public officers reflect on the personal impact of the COVID-19 crisis to date.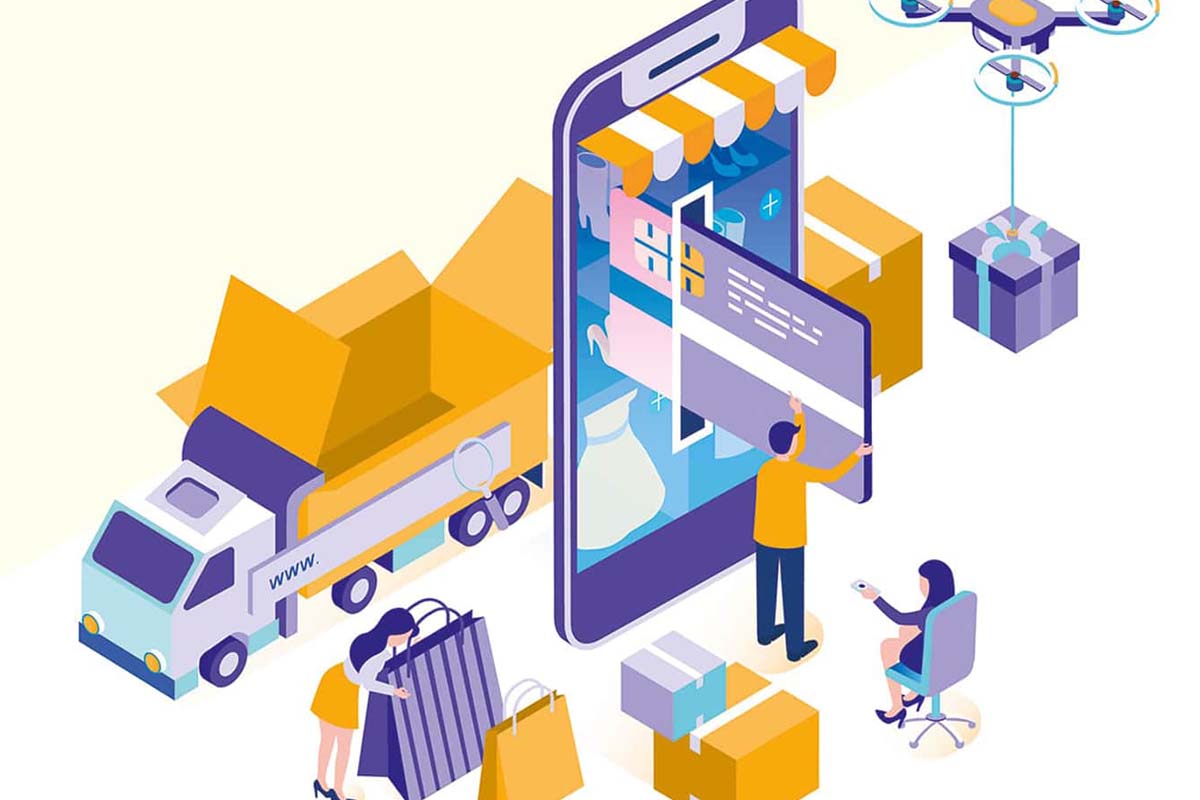 The Role of Government in E-Commerce Development
by Tan Chia Han
Fresh from a recent attachment to a major e-commerce player in the region, Tan Chia Han shares insights on industry trends and how government can support the burgeoning sector.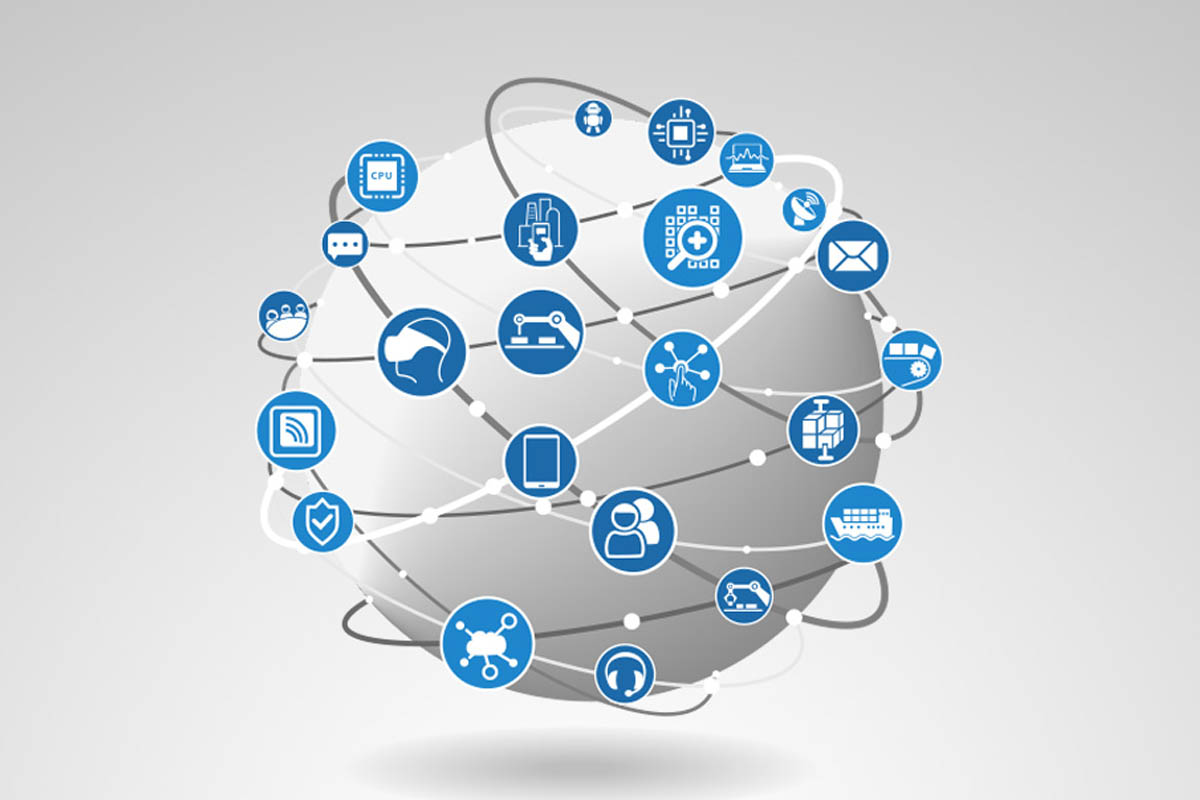 Growing from Clusters to Ecosystems
by Shirley Loo
In a post-pandemic knowledge-based economy, success may lie in distributed ecosystems of complementary firms cooperating for the common good.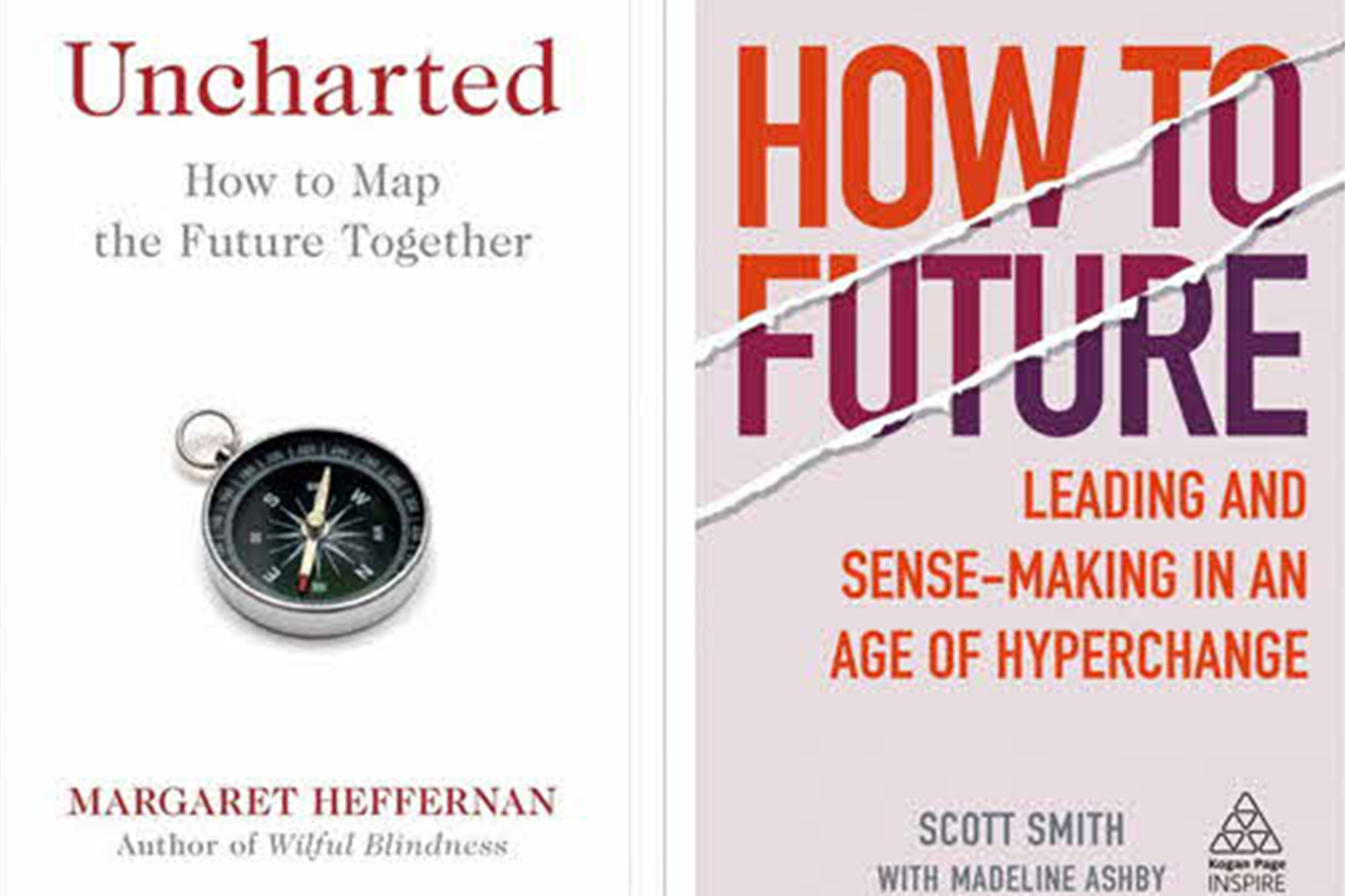 Inviting Possibilities: Review of Margaret Heffernan's "Uncharted" and Scott Smith's "How to Future"
Reviewed by Eddie Choo
Two recent books explore hopeful, hands-on approaches to grappling with an uncertain future.